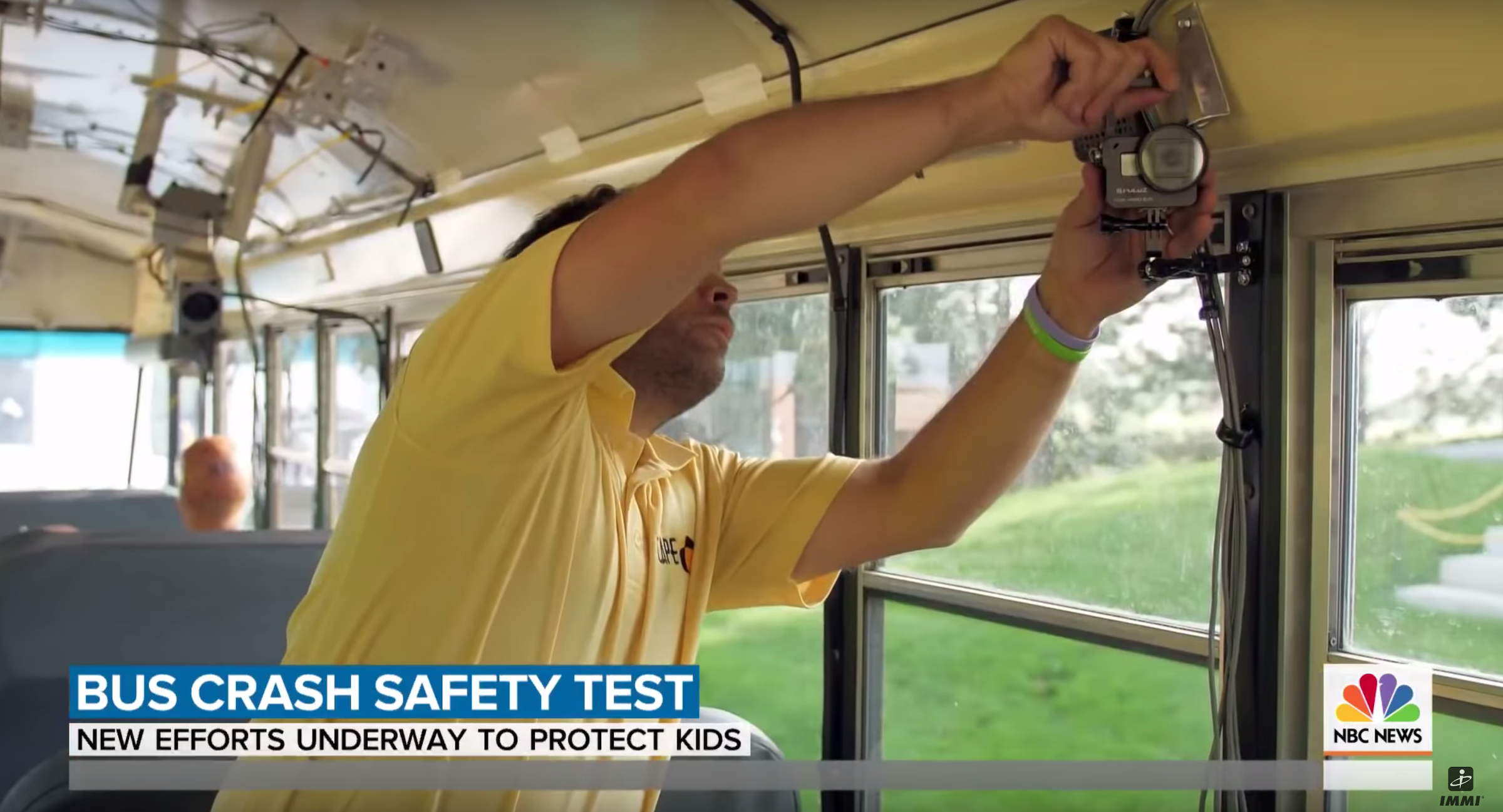 NBC News investigative and consumer correspondent Vicky Nguyen traveled to a commercial crash test facility to see what can happen when an accident occurs in a bus without seat belts, which aren't required under federal law.
NBC News called on CAPE to perform a crash test to demonstrate the safety issues with limousines.
April 23, 2019 (Westfield, Indiana) – The Randall L. Tobias Center for Leadership Excellence at Indiana University recently announced their 2019 class of Tobias Fellows, and IMMI's Mark Campbell, Senior Vice President of Global Operations, is among them.