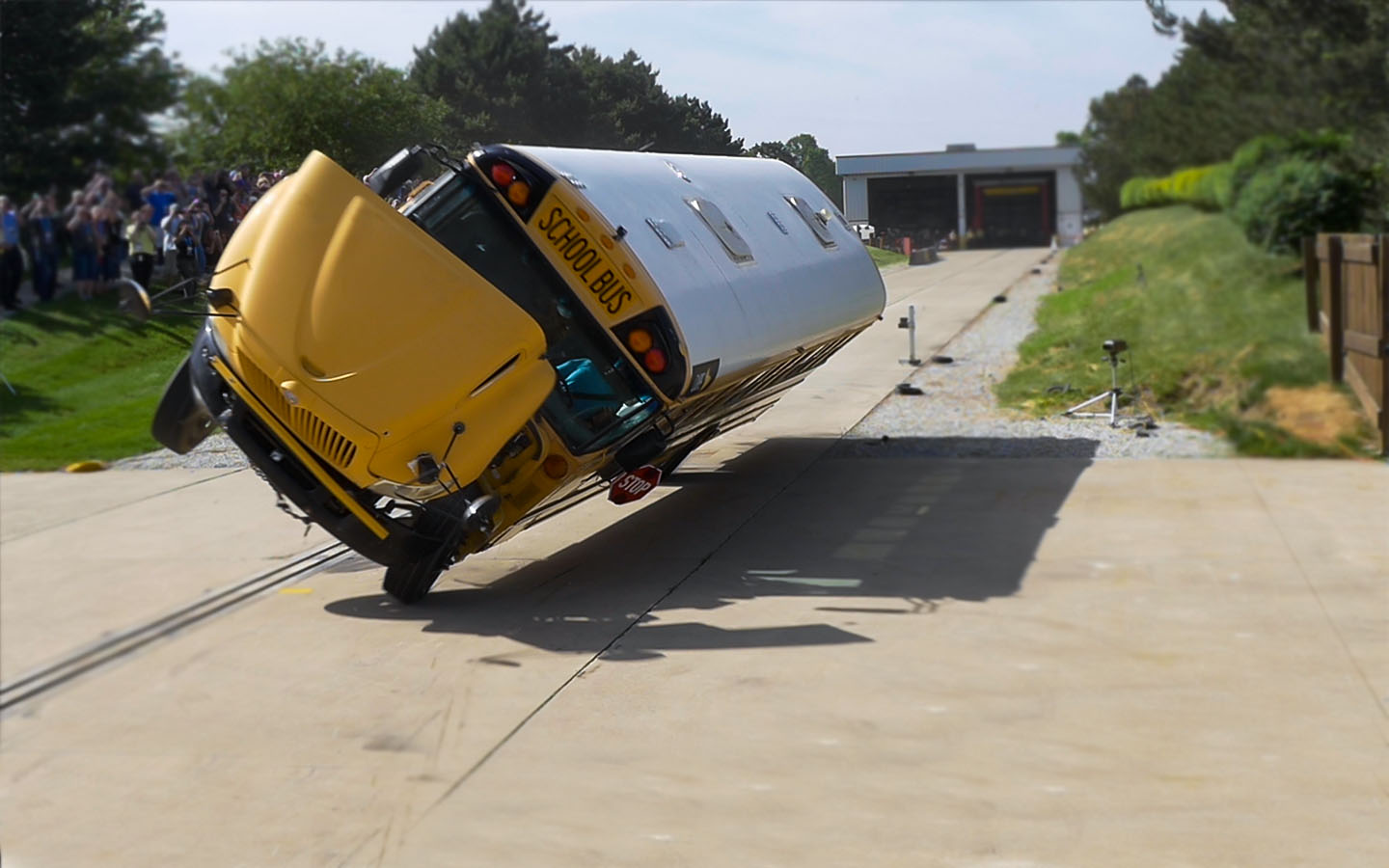 CAPE Testing
At CAPE, safety is our way of life.
The Center for Advanced Product Evaluation (CAPE), is the only crash test facility of its kind in the world. We have the equipment and expertise to help customers improve their products through unsurpassed quality, credibility, responsiveness, and precise results. That's what it means to be "CAPE Tested."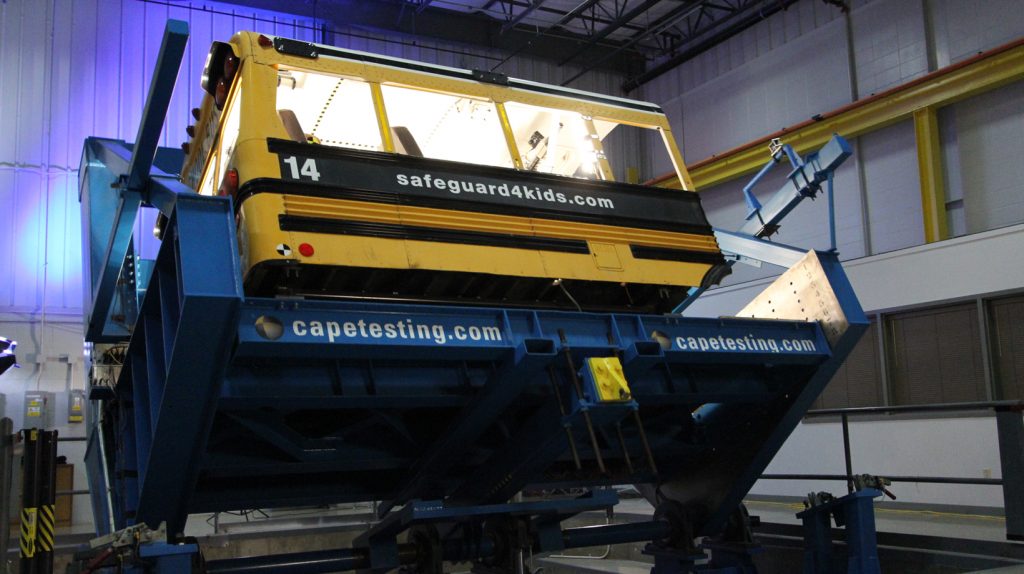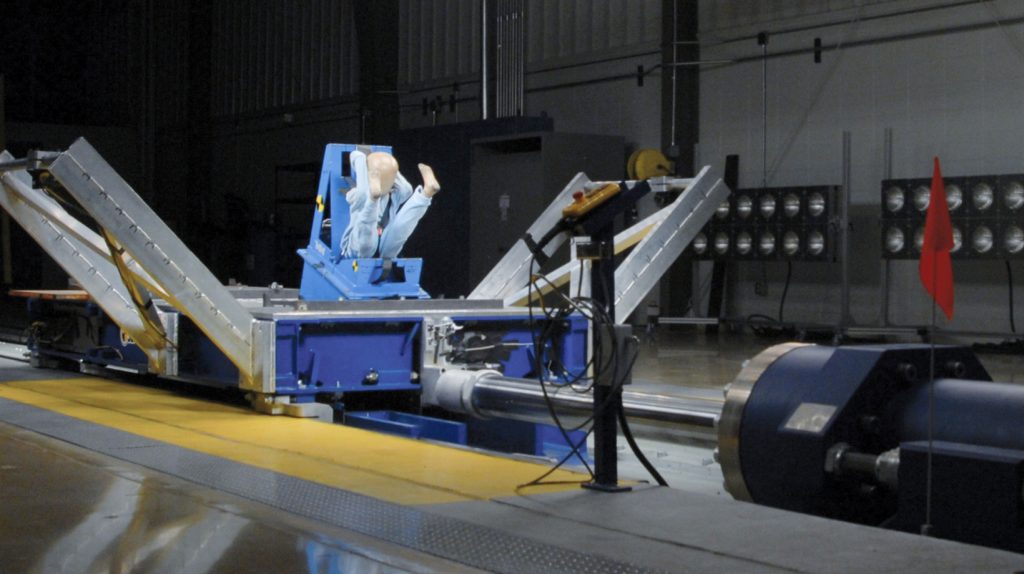 CAPE's premier facility and equipment are sized to handle a broad range of test specifications, from a single restraint system, such as a child seat, to a full size tractor/trailer vehicle.
Located on the IMMI campus, the Center for Advanced Product Evaluation is more than just a crash and structural testing facility. We are a dedicated team of full time engineering and technical experts, ready to help make products better, stronger, and safer. CAPE fulfills internal testing for IMMI, as well as unique, customized testing for our global customers. With our flexible scheduling, quick turnaround, and thorough data generation, when it comes to validation, the first stop is CAPE.
Protecting More Lives One Crash Test at a Time.
See what it means to be "CAPE Tested" and learn more at CAPEtesting.com.