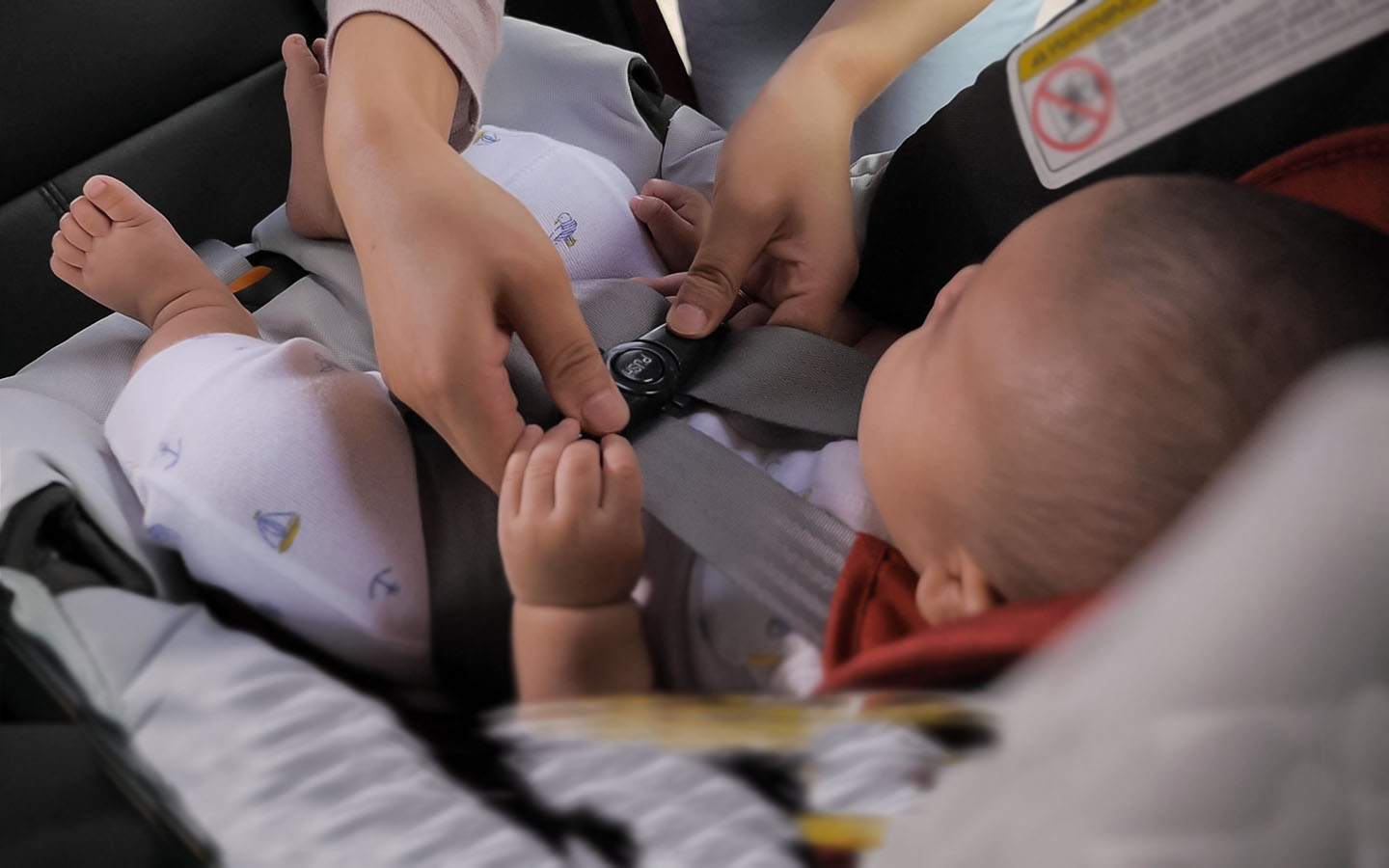 Child Safety
Trusted Safety Since the First Day
IMMI is the worldwide leader in child car seat safety components. With breakthroughs like the 5-point harness, A-Lok central adjust, Mini-Connector, Tilt-Lock Indicator and MiniLATCH, IMMI works to find ways to make car seats safer for children and easier to use for parents. Our products meet or exceed standards for North America, Europe, Asia, and Australia.
Protecting Children Worldwide
IMMI has been the gold standard of safety on child seats, and we've been doing it for decades.