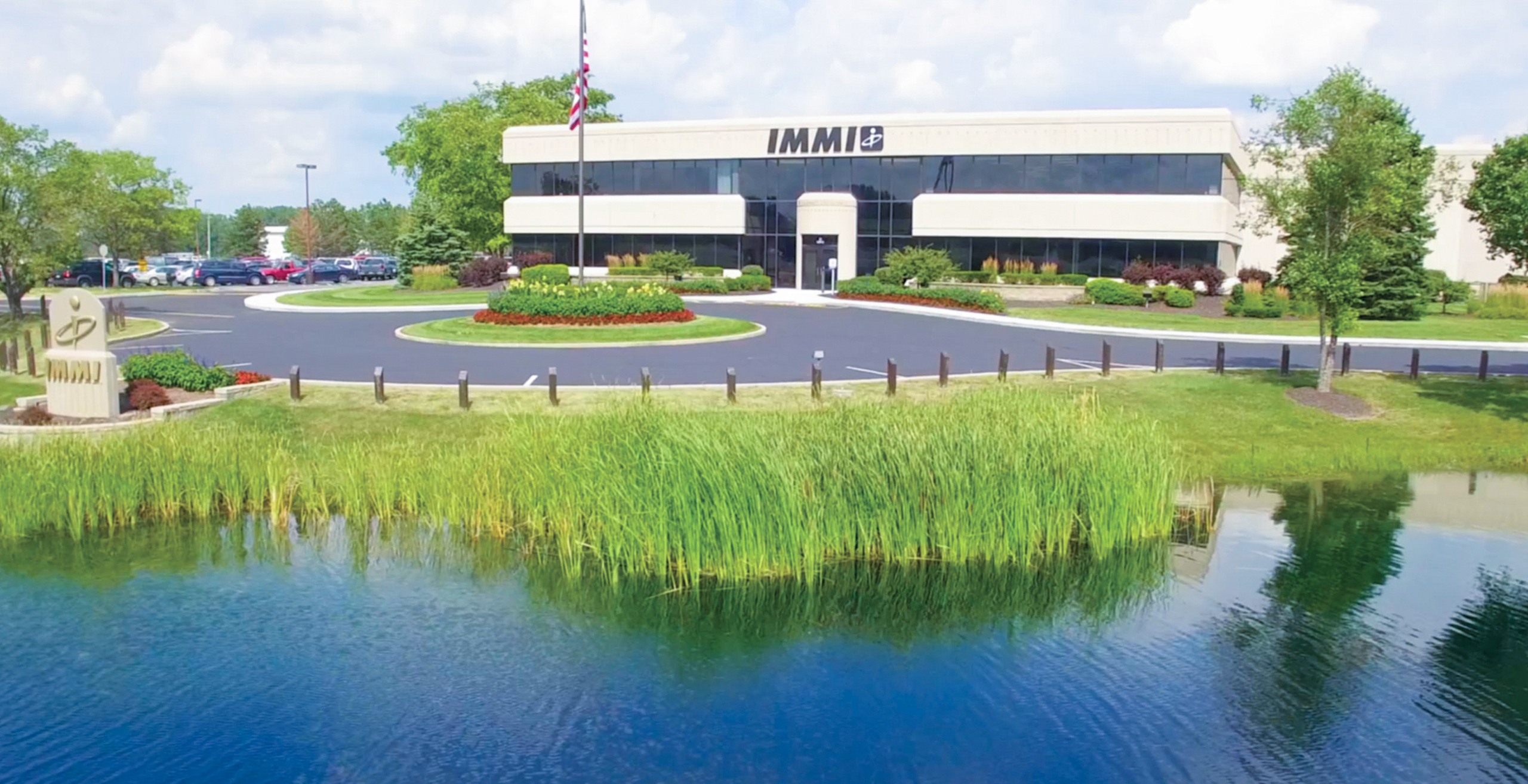 About Us
Bringing Safety to People is IMMI's life-long mission. We're experts in safety, with products that touch millions of lives all over the world. Our team of safety experts work every day, continually innovating, designing, and testing new products with a focus on getting you and your family home safely.
We are a company born of tradition and built for the future. We are IMMI.
Bringing Safety to People
We're experts in safety, with products that touch millions of lives all over the world. Learn more about IMMI's global offices.
Our History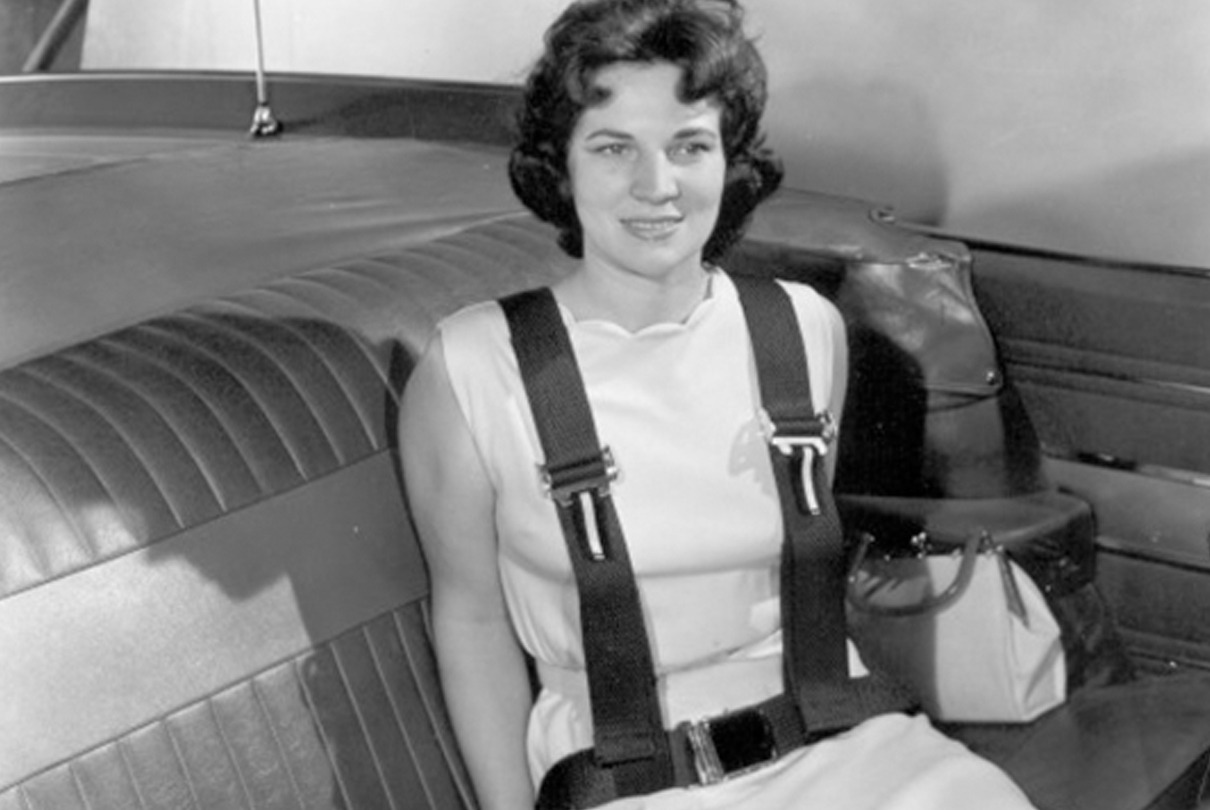 Founded in 1961 as Auto-Safe, IMMI began with four employees and two sewing machines. Back then, we manufactured and distributed seat belts for automotive applications, and we've been growing ever since. Over the years, we became Indiana Mills and Manufacturing, Inc., and finally, IMMI.
Since those humble beginnings, we've become a global company and an industry leader in the innovation, design, testing, and manufacturing of advanced safety systems. We're blessed to be a company that's literally changed the discussion regarding safety, and are currently the oldest privately owned seat belt manufacturer in the world.
Our Mission is at the heart of IMMI. Our Four Core Values: Honor God, Serve People, Deliver Excellence, and Grow Profitably, guide our culture.
Honor God: We live and work with integrity, respect, and compassion through our actions and decisions, because we choose to walk with grace and humility.
Serve People: We pursue helping people in the work and in their whole life, by being diligent in all commitments and putting our hands to work.
Deliver Excellence: We give our best efforts, our best motivation, our best service, and our best creativity, always striving to exceed expectations.
Grow Profitably: We earn rewards by managing all resources efficiently and responsibly, because we care about all resources, we work to grow and give as a result.