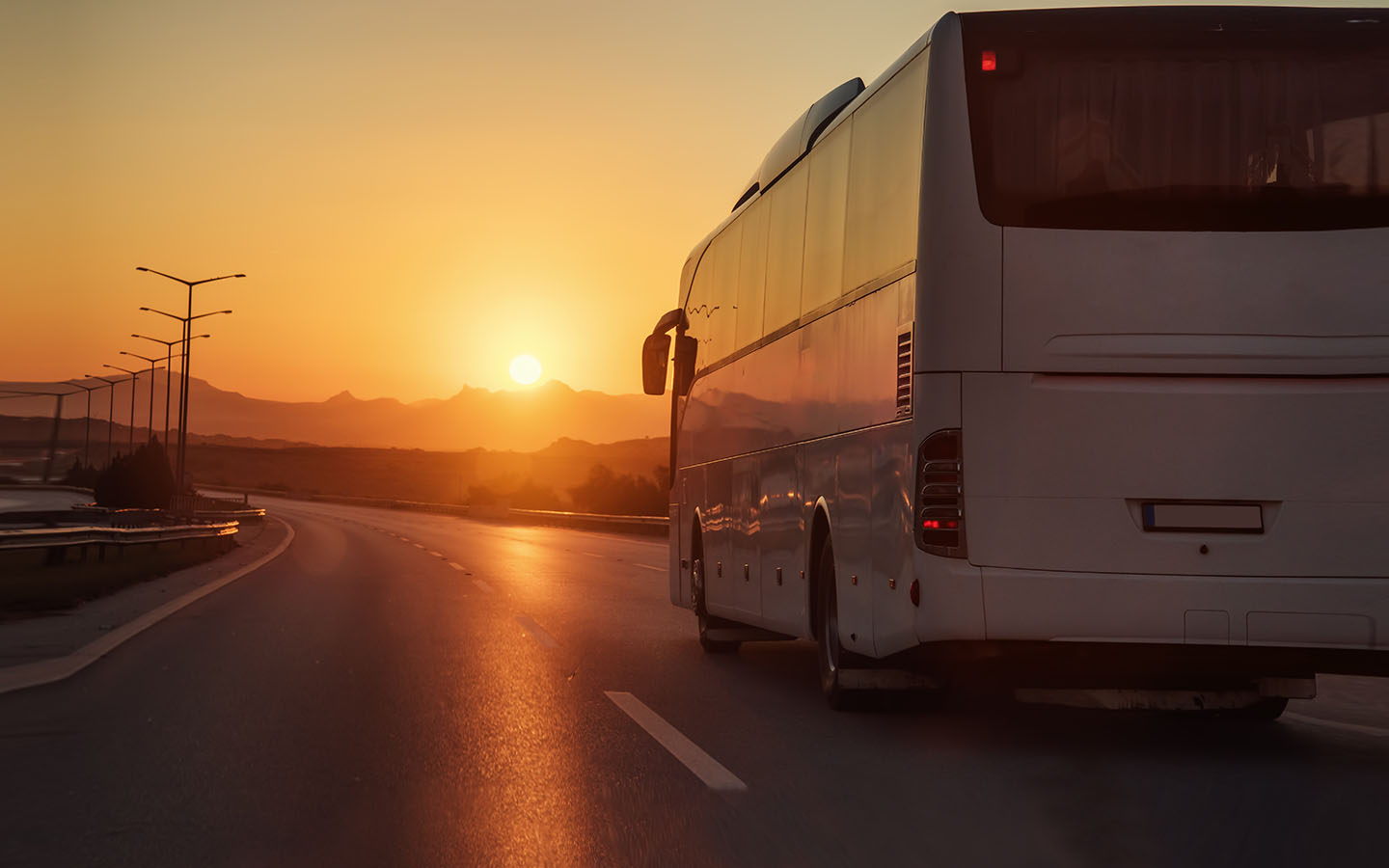 Motorcoach
Sit Back, Relax, and Be Safe.
Even when you're not in the driver's seat, you deserve the same protection of a lap-shoulder belt when riding as a passenger on a motorcoach. In 2016, when all new motorcoaches were required to included lap-shoulder belts for passengers, IMMI's research, testing and engineering helped advance safety in the industry.
IMMI's Premier motorcoach seats with lap-shoulder belts and exclusive SmartFrame technology offer improved safety for an entire family of passengers, from large adults to small infants.
Motorcoach Crash Test
Watch a motorcoach crash test at CAPE, the Center for Advanced Product Evaluation.