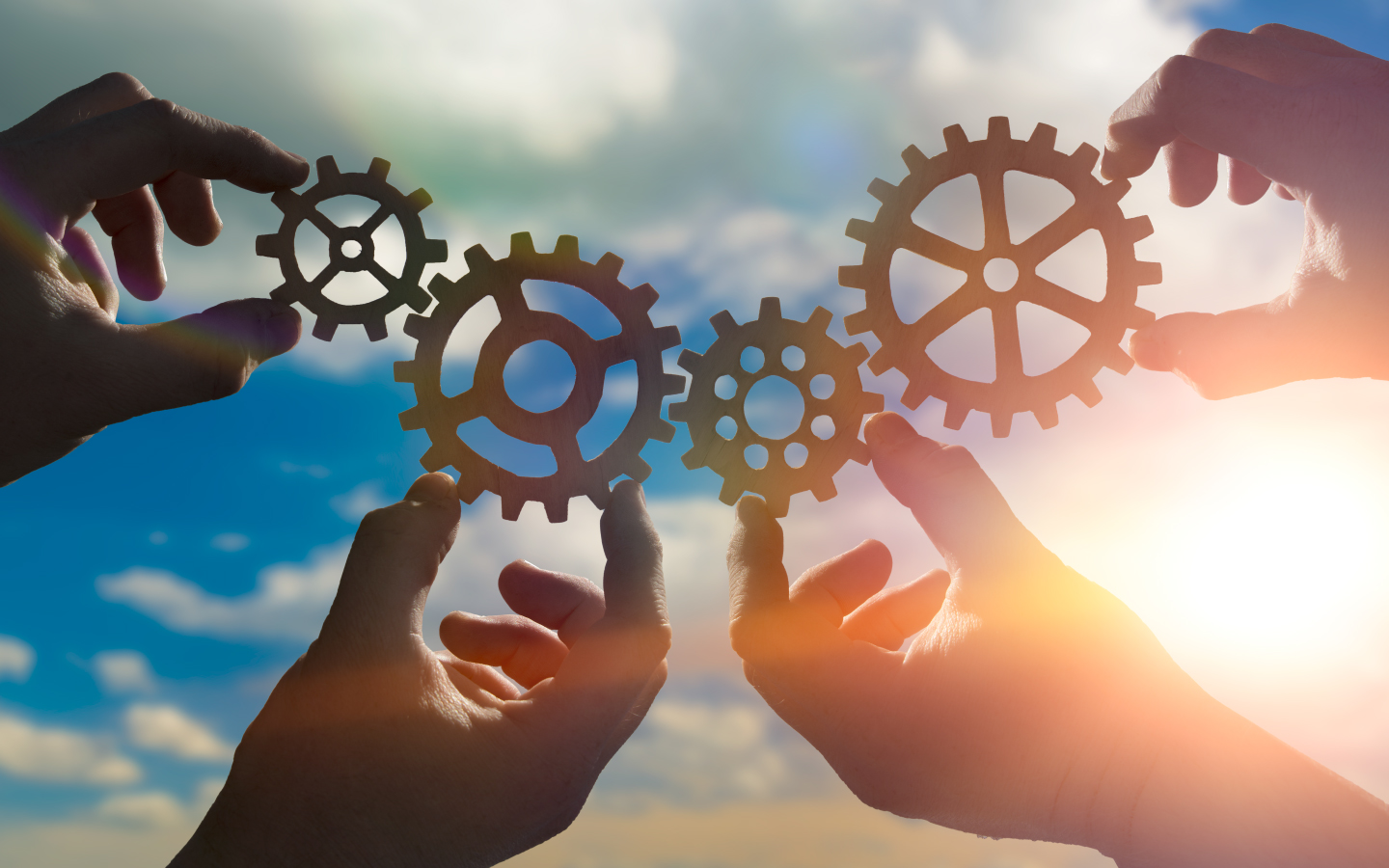 Innovation
At IMMI, innovation is part of our DNA. We take the time to study, develop, and test products that not only advance safety, but also help our customers lead the way in their industries. Providing innovative ideas and solutions is just one way in which we work to exceed the expectations of our customers and end users.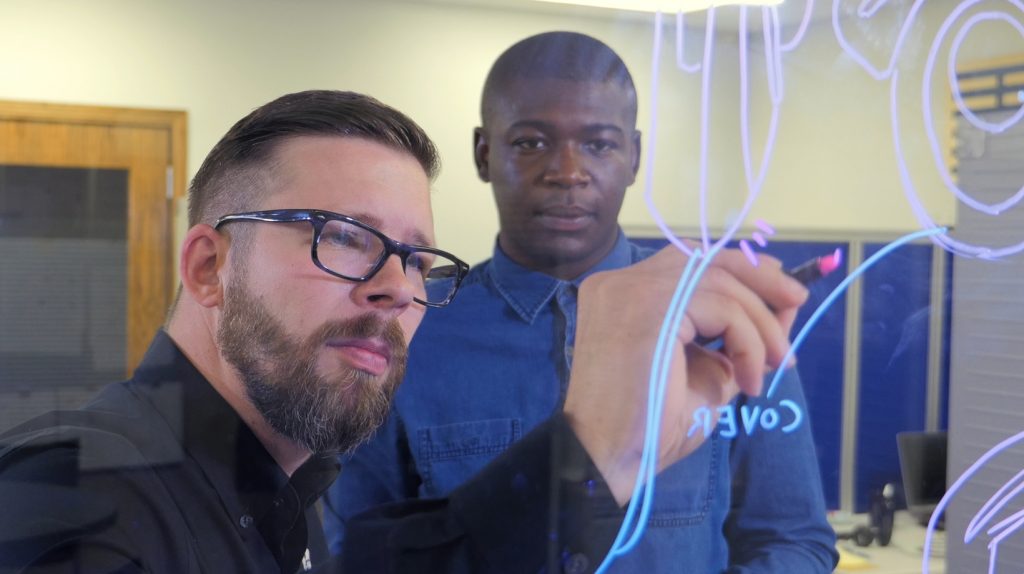 Innovation Through Design
IMMI drives innovation and development with the goal to improve and transform safety. Our team of Engineers works every day around the world to solve difficult problems, and deliver real-world solutions. The advancements we are making in the industries we serve are done by a team with an unwavering commitment to finding new and better ways to reduce injuries and save more lives. At IMMI, no idea is too small when it may be the one that could bring safety to more people in the future.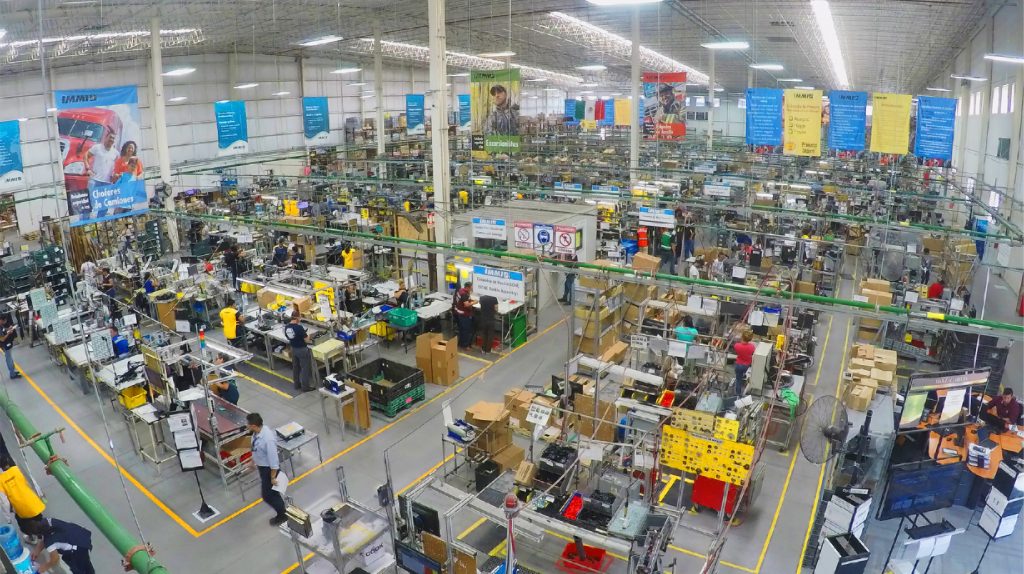 From North America to Europe and Asia, IMMI's functional support teams strive to be best-in-class through the latest Quality, Manufacturing, Information Technology, and Product Delivery processes. IMMI's Operational Excellence not only involves a focus on safety within our company for our own team, it also means we are dedicated to providing the best products and value to our customers. If there's a better way to design, test, and/or build a part, then we want to do it. Continuous improvement is not simply a goal, it's a daily journey.
IMMI Partnering with Industry Leaders
IMMI's innovation in advanced safety engineering makes us a great partner for your safety needs.