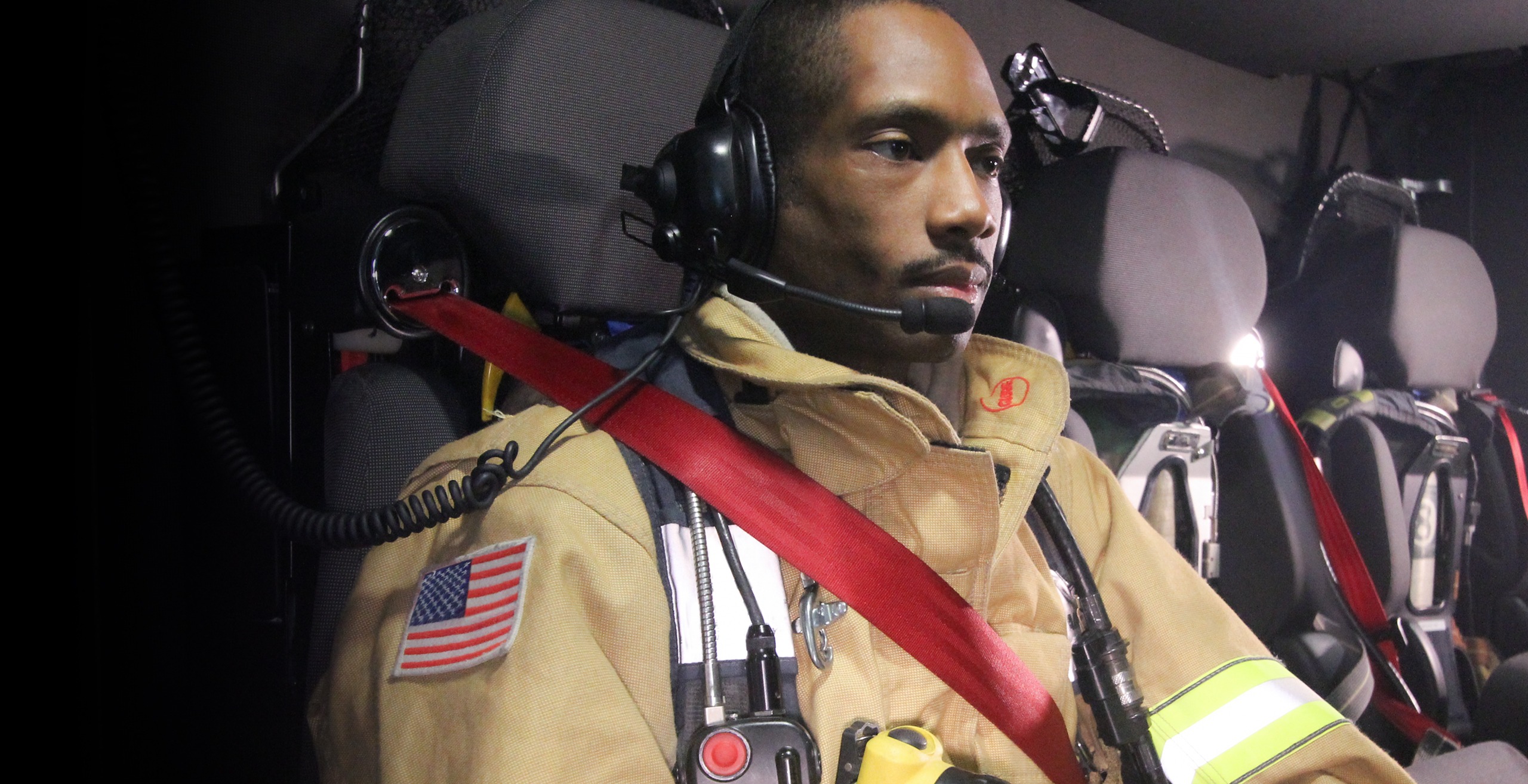 SmartDock Summer Six Pack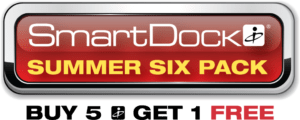 SmartDock Summer Six Pack – OFFER EXTENDED to 10/30/23
IMMI creates products that give our first responders a better chance of walking away from an accident in their apparatus, including our cutting-edge, hands-free SCBA holder – SmartDock! With the SmartDock Summer Six Pack, your fire department can cash in on savings with a Buy 5, Get 1 FREE deal!*
It's easy – just submit your SmartDock purchasing invoice or purchasing order, and we'll ship you a SmartDock straight from the manufacturer – us!
To participate in the SmartDock Summer Six Pack program, IMMI® requires you to show proof of purchase with your invoice(s)/purchase order(s). You can either complete this form and mail in your information, or complete the form online. (Form Below) IMMI will email you about the status of your FREE SmartDock within two business days of the receipt of your information.
This promotion has been extended and runs until 10/30/2023.
*IMMI reserves the right to cancel this program at any time without notice.
What is SmartDock?
Don't waste time fighting your gear instead of the fire. With SmartDock, the preferred, hands-free SCBA holder for firefighters, there are no straps or levers to slow you down. In a collision, the top claws clamp down, preventing the SCBA from becoming a projectile. Engineered to fit most SCBAs, SmartDock can also be quickly and easily retrofitted to a wide variety of seats.
Buy 5 (or more) SmartDocks on a single PO from 4/27/2023 – 9/30/2023 from any of the participating dealers

Fill out the online form and upload a scanned copy of your invoice/purchase order
-OR-
Mail your SmartDock purchasing invoice along with the participation form to:
IMMI
SmartDock Summer Six Pack
18881 IMMI Way
Westfield, IN 46074

Within two business days of IMMI receiving your form and invoice/purchase order, our salesperson will be in touch with you. We'll send you your free SmartDock directly to you from our factory!
This form is currently closed for submissions.