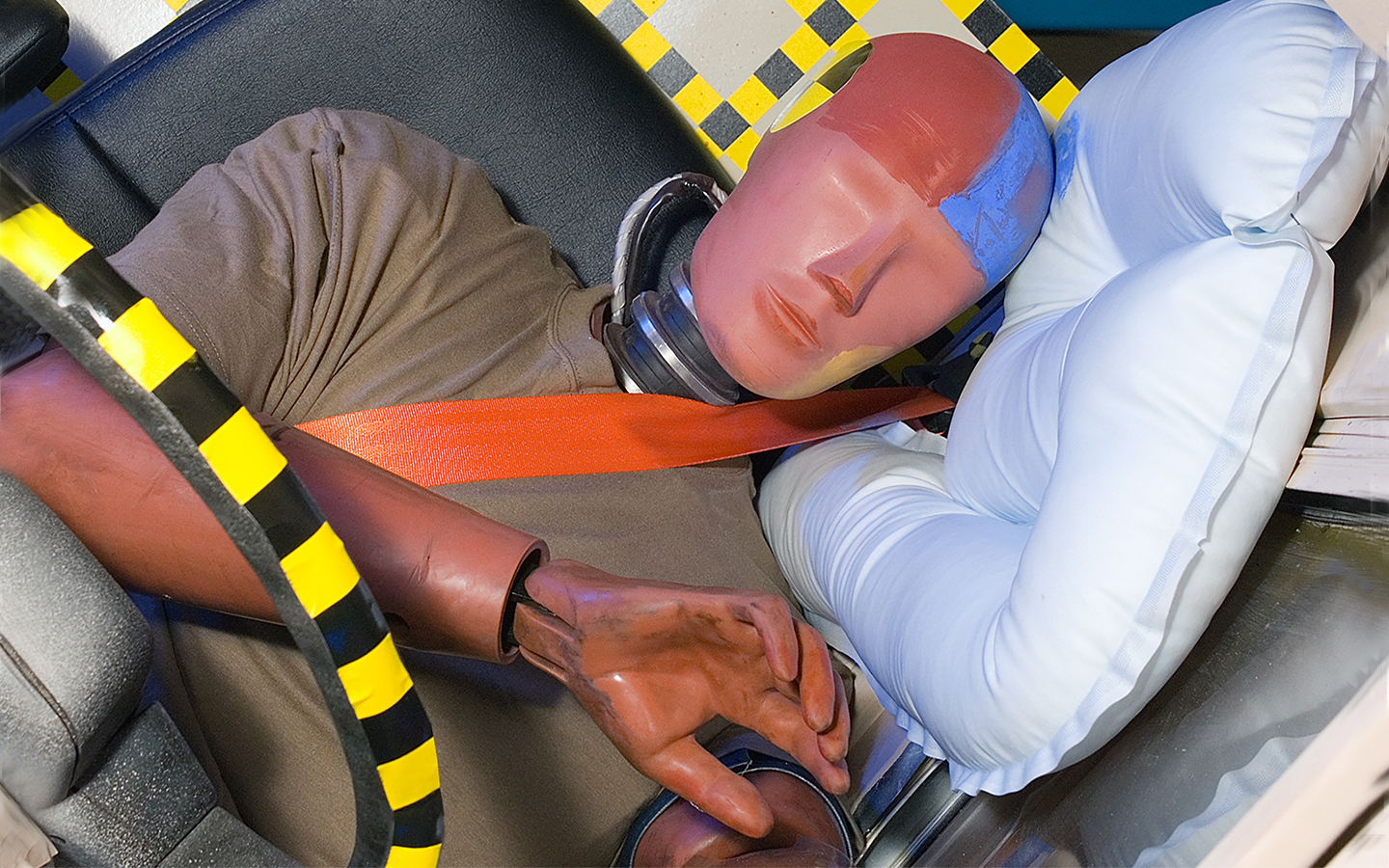 Airbags
IMMI engineers the advanced safety of airbag systems in commercial vehicles to add further protection for drivers and passengers. These advanced safety systems are designed to reduce injuries and fatalities in vehicles such as Class A and medium duty trucks, fire apparatus and ambulances.
See RollTek in Action
CAPE, the Center for Advanced Product Evaluation, rolls a semi by remote control to show how RollTek works.