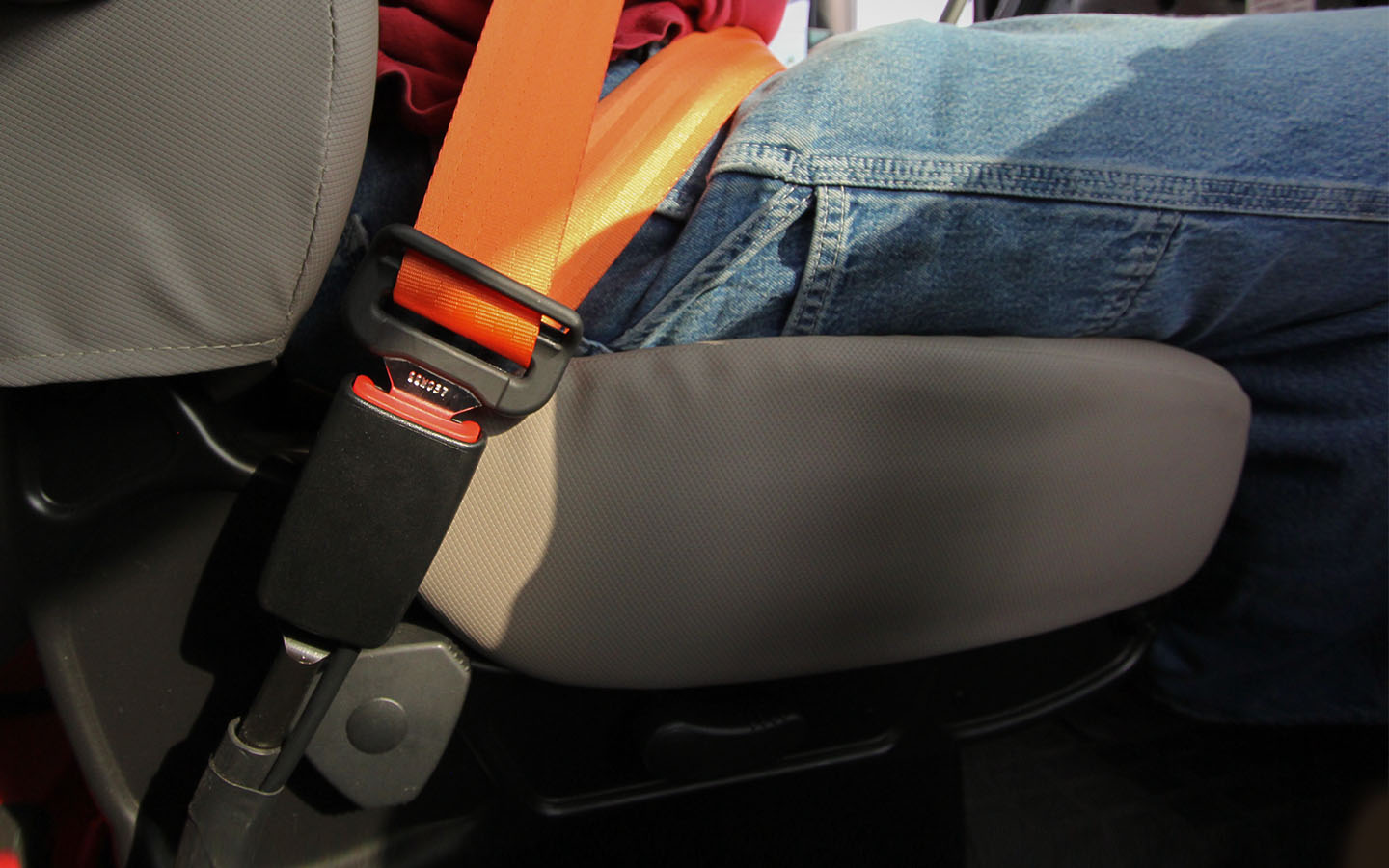 Click, Tug, Snug
Click, Tug & Snug is a truck driver education program that offers step-by-step instructions for the Commercial Duty seat belt system, including the IMMI Komfort Latch, in your truck. While seat belt usage in heavy trucks has increased, many drivers still opt not to wear one, putting their lives, and their fleet's CSA scores, at risk.
How can you improve usage with your drivers?
Remind them that wearing a seat belt makes them twice as likely to survive a crash.
Explain that a properly adjusted seat and seat belt can increases comfort.
Equip cabs with high-visibility seat belts so other drivers, fleet managers, and law enforcement can easily see if drivers are buckled up.
Watch this series of videos or order a FREE copy for your drivers or students.
Click, Tug and Snug: Seat Belt Safety for Heavy Trucks
From adjusting your seat belt to how to use IMMI's Komfort Latch, watch this playlist to learn more about proper seat belt usage in heavy-duty trucks.