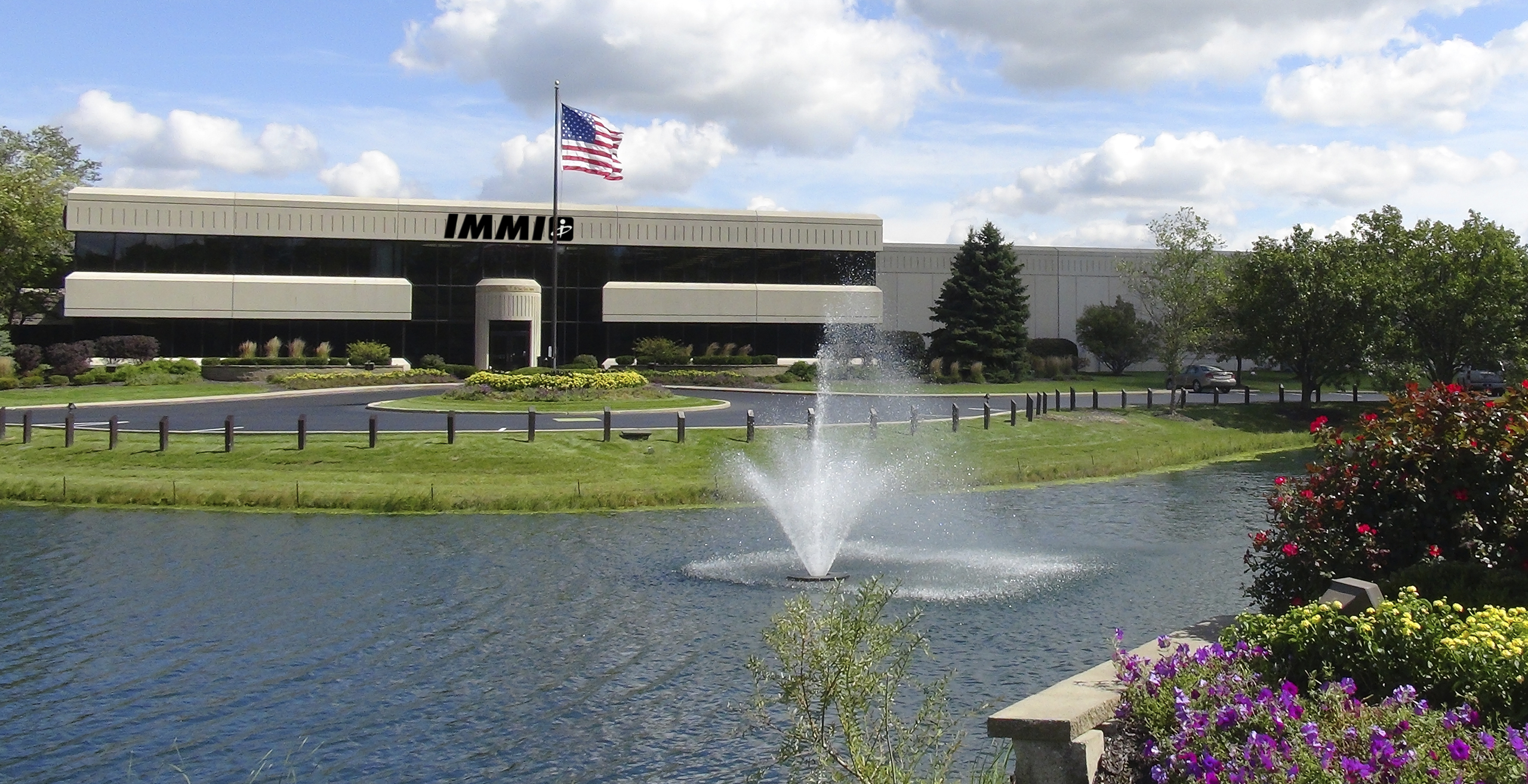 Executive Team
Our leaders champion Our Mission, Core Values, and every aspect of our global safety business. We are passionate about engineering, manufacturing and marketing the highest quality products that help protect millions around the world. As servant leaders, we are just as inspired to empower and grow the talented 1,800 team members that we are blessed to work alongside every day.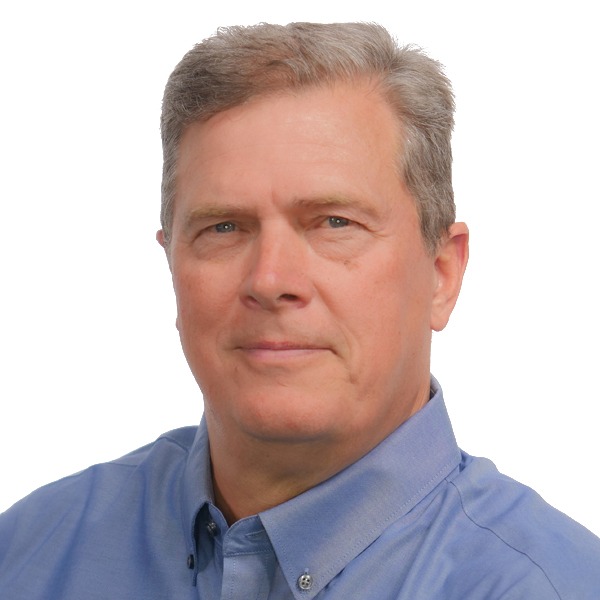 Tom Anthony
President
Tom Anthony is the President of IMMI in Westfield, Indiana, overseeing the company in its entirety. Tom has been with IMMI for 30 years, joining the child and outdoor divisions in the spring of 1998. He was responsible for their performance as separate business units. Tom then became IMMI's Chief Executive Officer in May 2001. Prior to joining the child and outdoor divisions, Tom was the Business Unit Manager for the Marine Division of IMMI, known as IMCO (Indiana Marine Company). He held this position from 1993 to the spring of 1998. Before managing IMCO, Tom was the General Manager of his grandfather's business, UHL (Uniform Hood Lace) and has also been active in many areas of IMMI since 1982.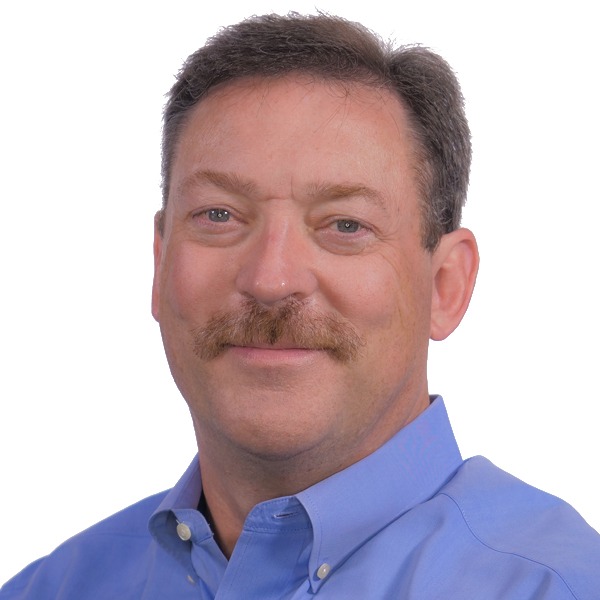 Larry Gray
Chief Executive Officer
Larry is the Chief Executive Officer of IMMI in Westfield, Indiana. He joined the company in June of 2001 as a Research and Development Engineer. He served as Program Manager for the design and release of the SafeGuard school bus seat. In May of 2004 Larry was promoted to Director of R&D. Prior to joining IMMI, Larry worked for Porter Engineered Systems Inc. as Engineering Manager. Work included – automotive seat recliners (power and manual) and seating sub systems. Prior to that, he worked for Atwood Mobile Products/Excel Industries as a Senior Project Engineer. Work included – automotive seating and compliance systems. Larry graduated from Purdue University with a Bachelor of Science in mechanical engineering and technology and earned his MBA from Anderson University. He is a member of Society of Automotive Engineers and Society of Mechanical Engineers. He has been awarded five United States patents and has filed four additional.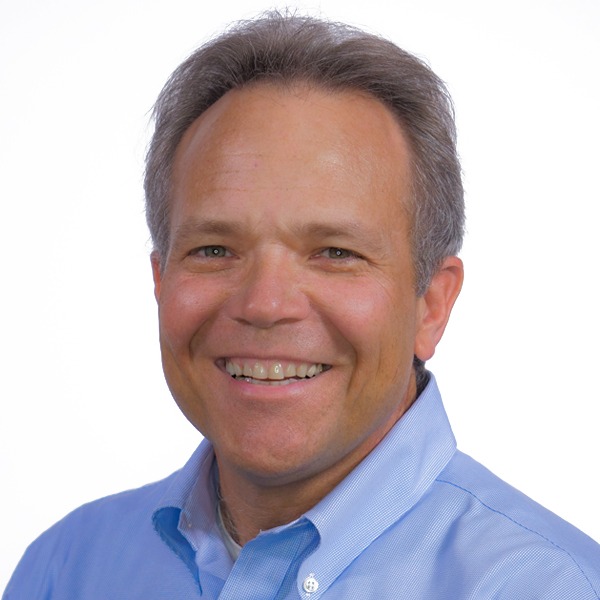 Scott Caudill
Chief Operating Officer
Scott brings more than 25 years of automotive industry experience of successful leadership in production and manufacturing operations during his time as COO for TK Holdings and Joyson Safety Systems. In fact, Scott championed the successful integration of the two safety companies in 2018.  Prior to that, Scott led the global seat belt production across TK Holdings and numerous subsidiaries, managing operations of 26 plants across 14 countries.  He was instrumental in the company's remarkable expansion as the leading seat belt supplier to the global automotive industry.  Scott received his Bachelor of Science degree in Mechanical Engineering from the University of Cincinnati.  He and his wife Lisa have three daughters.  Scott enjoys fishing, skeet shooting, playing cards, and spending time with his family.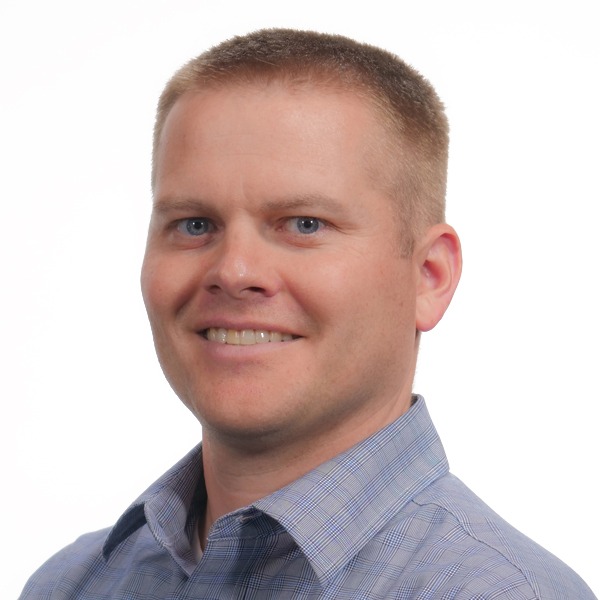 Norm Gould
Chief Financial Officer
Norman Gould III has been with IMMI since 2005. During his tenure, he has held various positions including Accounting Supervisor, Director of Finance, and Corporate Controller. Prior to joining IMMI, Norm served as a staff auditor with Crowe Horwath LLP and as an internal auditor with First National Bank & Trust. Norm received a Bachelor of Science in Accounting, with highest distinction, and a Master of Business Administration from Indiana University Kokomo. Norm is a Certified Public Accountant (CPA) and Chartered Global Management Accountant (CGMA). He is also a member of the AICPA and Indiana CPA Society.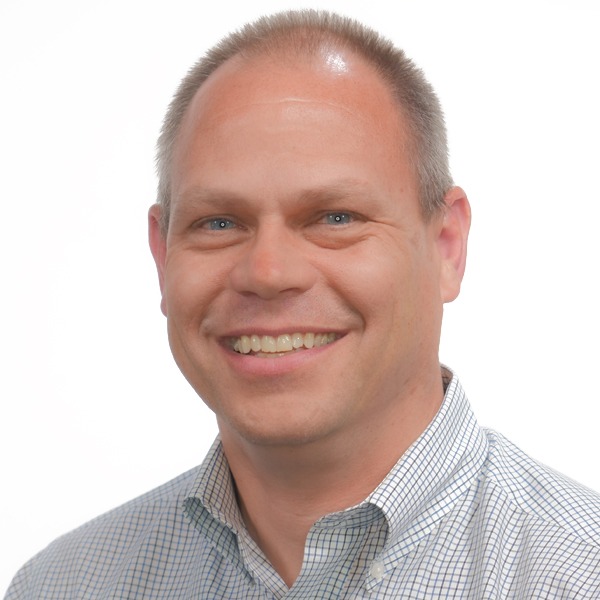 Mark Campbell
Senior Vice President of Global Operations
Mark Campbell is the Senior Vice President of Global Operations. He has been with IMMI since 1988 and received his degree in Electrical Engineering Technology from ITT Technical Institute while working full-time at IMMI. During his career at IMMI, Mark has also had seven notable positions, including Manufacturing Engineering Manager and Operations Manager for CAPE (Center for Advanced Product Evaluation). His extensive knowledge in strategy, operations and supply chain, as well as the multitude of engineering sectors the company has, have helped IMMI grow and flourish. Some of his knowledge stems from his pursuit of continuing higher education and his completion of the IU Kelley School of Business' Kelley Partnership for Leadership Development program and various supply chain and lean certifications attribute to that.  Mark was honored to be named to the 2019 Tobias Center for Leadership Excellence at Indiana University.  Mark is a member of the Society of Manufacturing Engineers and the Association for Manufacturing Excellence. In addition to strengthening IMMI, Mark is proud to have worked alongside Conexus Indiana, which is a state initiative that increases awareness for advanced manufacturing.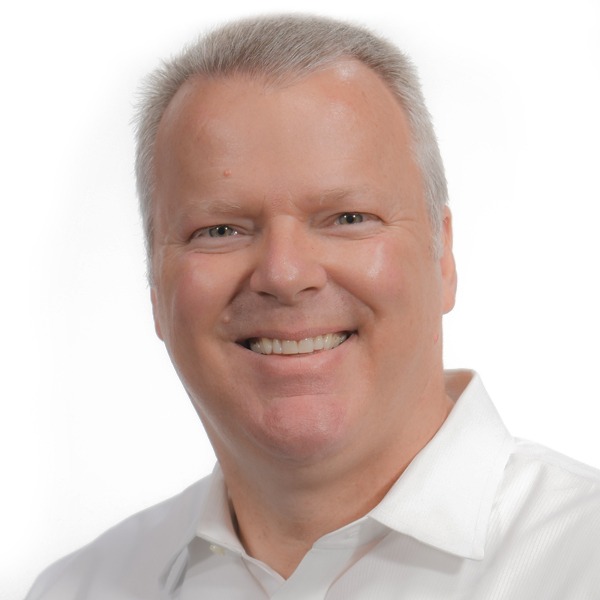 Steven Rich
Vice President of Global Sales, Product Marketing, and Program Management
Steven Rich is Vice President of Global Sales, Product Marketing, and Program Management. With more than 20 years in the automotive industry, Steven joined IMMI in 2019 after serving as Vice President of Sales & Marketing and Program Management at Autoneum. He received a Bachelor of Arts in Business Administration with a minor in Economics from Lenoir-Rhyne University in Hickory, North Carolina.
Nicholas J. Awabdy
Vice President of Engineering
Nick Awabdy began his career with IMMI in September of 2009 as a Director of Engineering where he has since been responsible for the CAD and CAE divisions as well as seating, military, and core products. Before becoming a dedicated business person for IMMI, Nick worked for General Motors as both a Product Engineering Liaison and a Product Design Engineer for five years. Along with his career at GM, he also served as an Engineering Manager and a Senior Product design Engineer at Delphi from 1999 to 2009. Nick received his Bachelor of Science in mechanical engineering at Cedarville University as well as a Master of Science in engineering science from the Rensselaer Polytechnic Institute. He participated in the Duke Leadership Program in 2009 for the Fuqua School of Business at Duke University. Along with being a member of Crash Test Professionals, Nick is a Society of Automotive Engineers section board member and also resides on the Cedarville University Alumni Council as an Engineering Representative.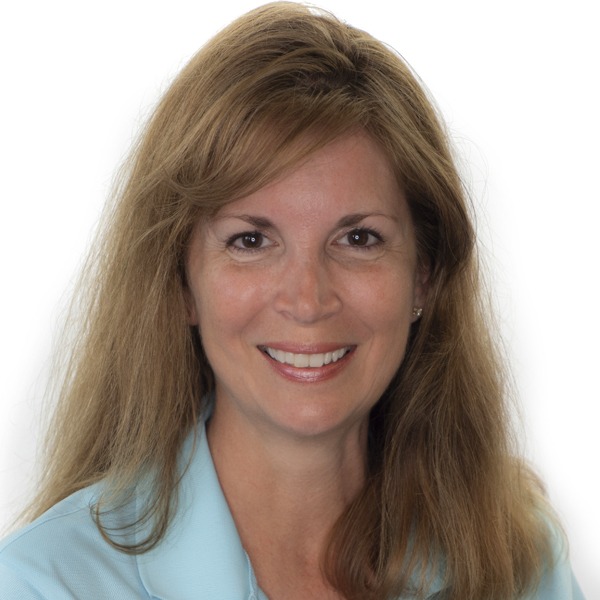 Julie Cooley
Vice President of Corporate and Marketing Communications
Julie Cooley serves as IMMI's Vice President of Corporate and Marketing Communications. With a strong background in journalism, promotion, and marketing for television, print, web and radio, Julie has been honored with numerous awards from the Associated Press, NBC, the Society of Professional Journalists, the Indiana Broadcasters Association, and is a recipient of eight Emmy awards. Prior to joining IMMI, Julie was the Director of Marketing and Advertising for Easy Water, FREIJE Treatment Systems. Julie spent a total of 18 years in broadcast television, promotion, and marketing for NBC affiliate WTHR-TV and CBS affiliate WISH-TV. She is a graduate of Indiana University with a double major in journalism and history and earned her MBA from Indiana Wesleyan University.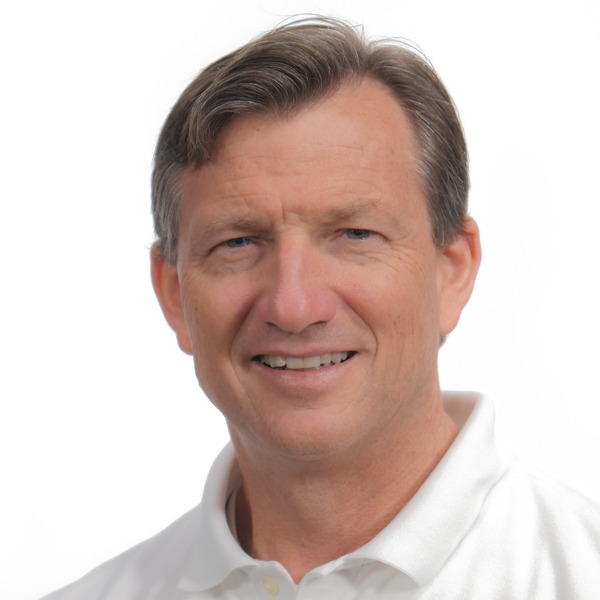 Jon Tice
Vice President of Human Resources
Jon Tice is the Vice President of Human Resources at IMMI. Under Jon's leadership, IMMI began its global initiative "IMMI Serves," which gives team members two paid days to volunteer at charitable organizations within their community. Prior to joining IMMI, Jon was a Director of Human Resources in the automotive industry. Jon is also a certified SPHR specialist and holds a MA in Counseling from Trinity Theological Seminary. He's written several books, including The Golfer's Guide to Understanding Your Wife.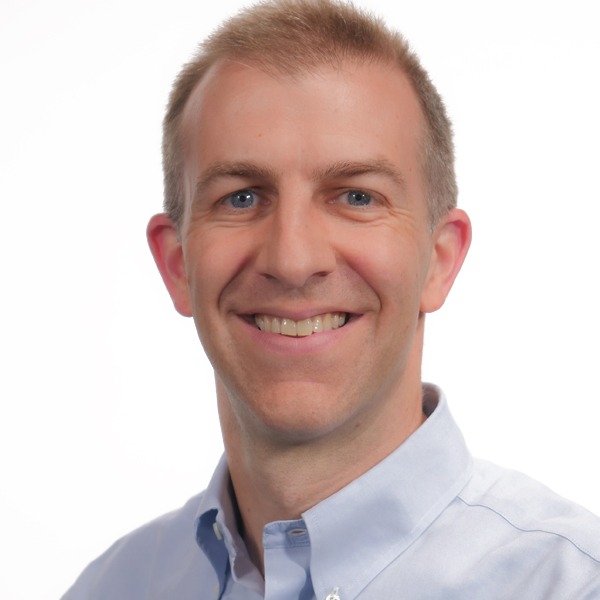 Matt King
IMMI General Counsel
Matt King is IMMI's General Counsel. He worked with IMMI for several years as a partner at Frost, Brown, Todd, LLC, before coming onboard full time. He leads all aspects of IMMI's legal work, including long-term agreements, product liability, and other contractual relationships.
Matt has been recognized by several prominent organizations for his outstanding legal work and leadership, including the Indiana State Bar Association, Indiana Super Lawyers®, and the Defense Trial Counsel of Indiana. Matt graduated with honors from Indiana University Mauer School of Law.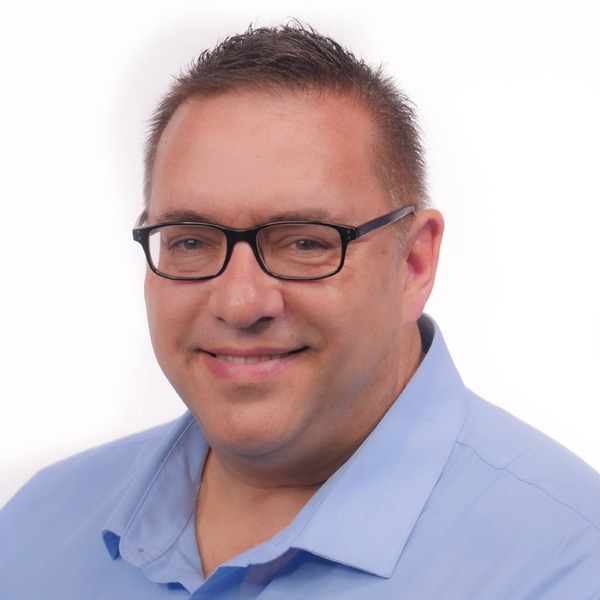 Tom Braden
Vice President of Enterprise Technology
Tom Braden is responsible for all infrastructure IT initiatives for IMMI's growing worldwide presence. Tom has over 25 years of IT experience, with 15 years in manufacturing IT management. He is a graduate of DePauw University in Greencastle, IN, and earned his Master's in IT Management from Western Governor's University. Tom regularly attends professional continuing education courses, and he currently holds 17 technical certifications in various Information Technology fields. Tom was named a CTO of the Year Honoree in August 2019 by the Indianapolis Business Journal. Prior to joining IMMI, he served for 12 years as an Infantry officer in the Indiana Army National Guard.