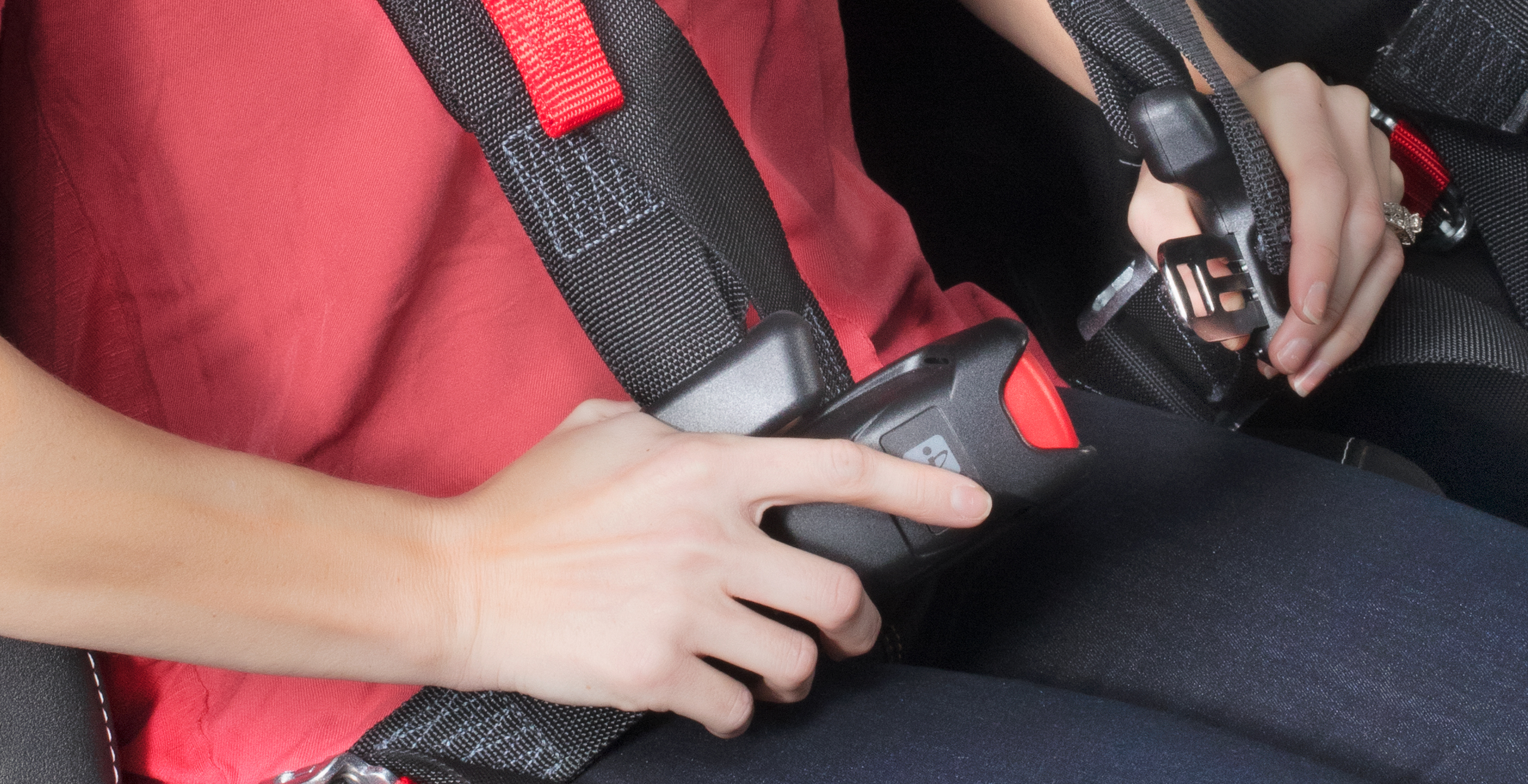 Products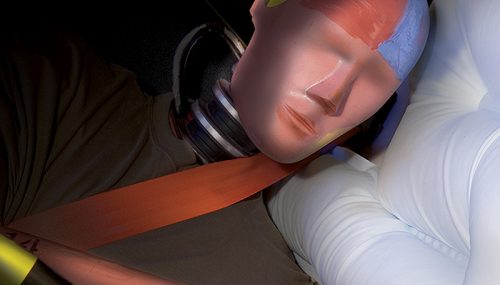 Airbags
IMMI engineers the advanced safety of airbag systems in commercial vehicles to add further protection for drivers and passengers. These advanced safety systems are designed to reduce injuries and fatalities in vehicles such as Class A and medium duty trucks, fire apparatus and ambulances.
See Products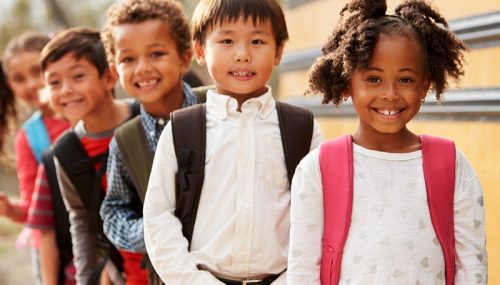 SafeGuard
No one provides better protection for children on school buses than IMMI's SafeGuard. That's why more districts trust us for 3-point lap-shoulder belts, integrated child seats, and portable restraints. SafeGuard school bus seats not only keep children safer, they improve behavior, reduce bullying, and minimize driver distraction.
See Products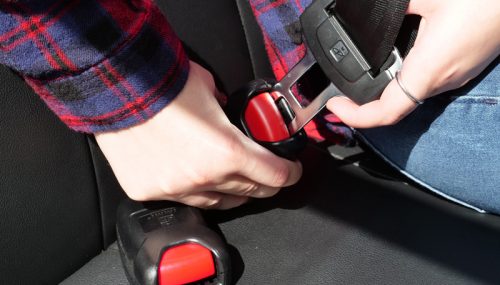 Seat Belts & Restraints
No matter what vehicle you're in, your first line of protection is your seat belt. IMMI's unsurpassed expertise spans from car seats to on/off-highway, power sports, and specialty vehicles.
See Products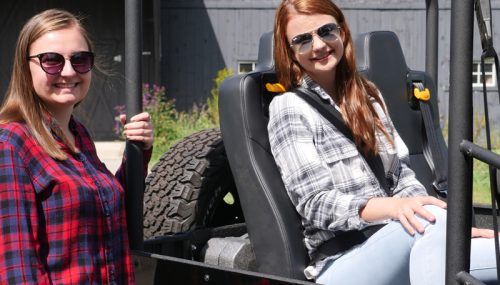 Seating
IMMI innovates specialized seating solutions which integrate the quality safety products our customers depend on, while adding comfort and durability.
See Products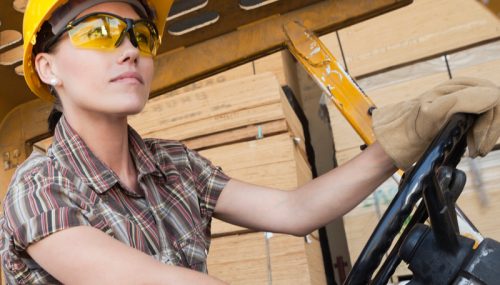 Steering Wheels
IMMI's steering wheel products provide options for commercial trucks, school buses, off-highway vehicles, and more.
See Products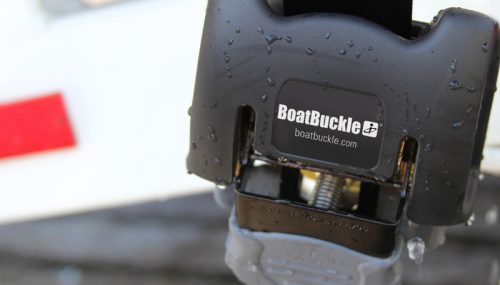 Tie-Downs
From boats and watersports, to motorcycles, UTVs, and scooters, IMMI's CargoBuckle and BoatBuckle deliver high quality, durable, and convenient tie-downs that allow you to Hook, Ratchet, and Go!
See Products