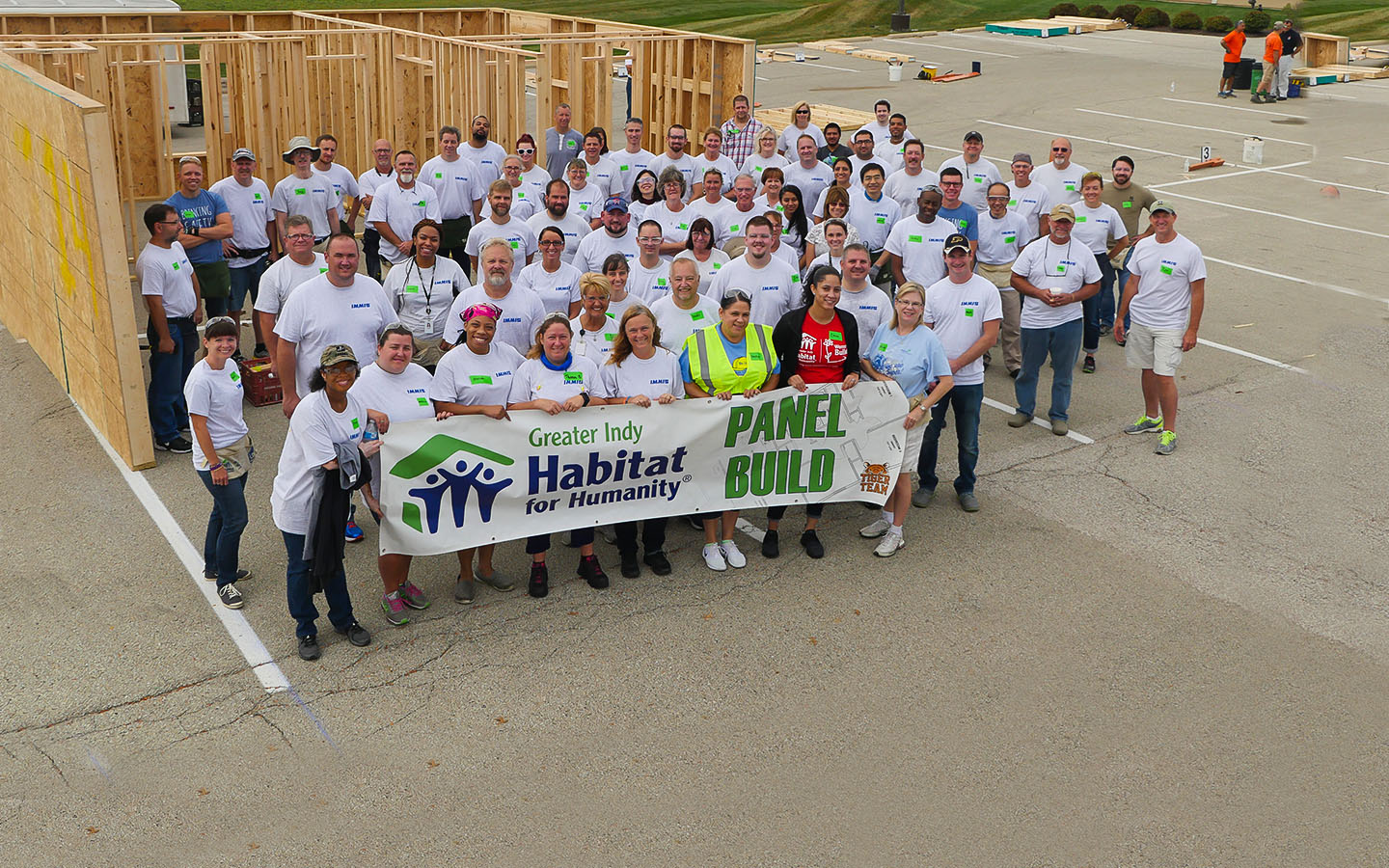 Our Commitment
IMMI is dedicated to adding global team members to our workforce who are inspired to grow with us through designing, testing, marketing and manufacturing safety products and engineered solutions which bring safety to people.
Our Core Values serve as the foundation for how we conduct ourselves and are reflected in our behaviors towards each other, our customers, suppliers, and communities.
IMMI Serves
Safety is our business but serving people is our heart.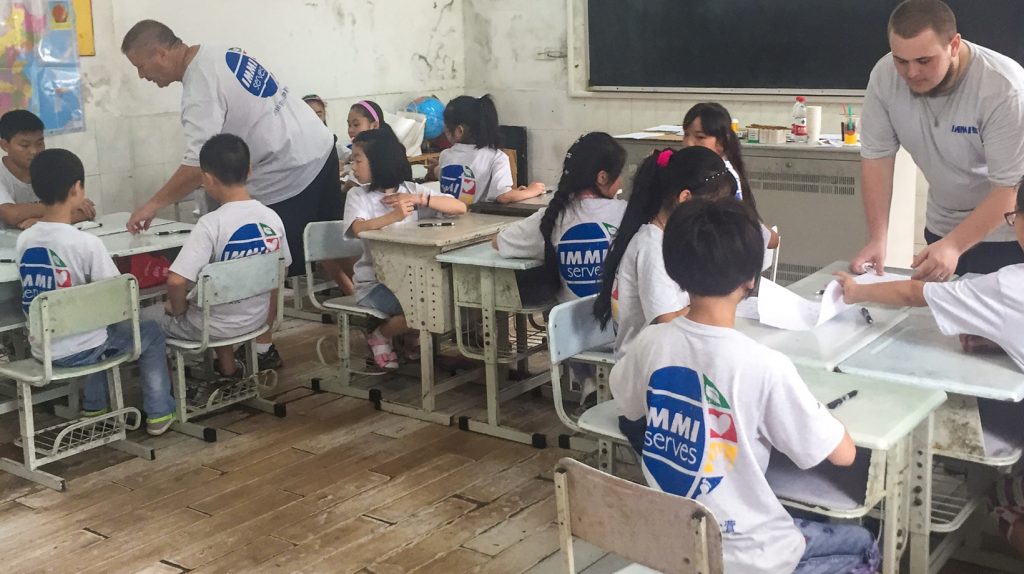 Two pillars of our 4 Core Values are to Honor God and Serve People, and IMMI is blessed to do both through IMMI Serves. We offer up to two paid days off every calendar year to serve others in our community. From building homes with Habitat for Humanity, to teaching students English at migrant schools in China, to raising money so children's dreams can come true with Make-A Wish, our team members lend their time, their hands, and their hearts to worthwhile organizations all over the world.