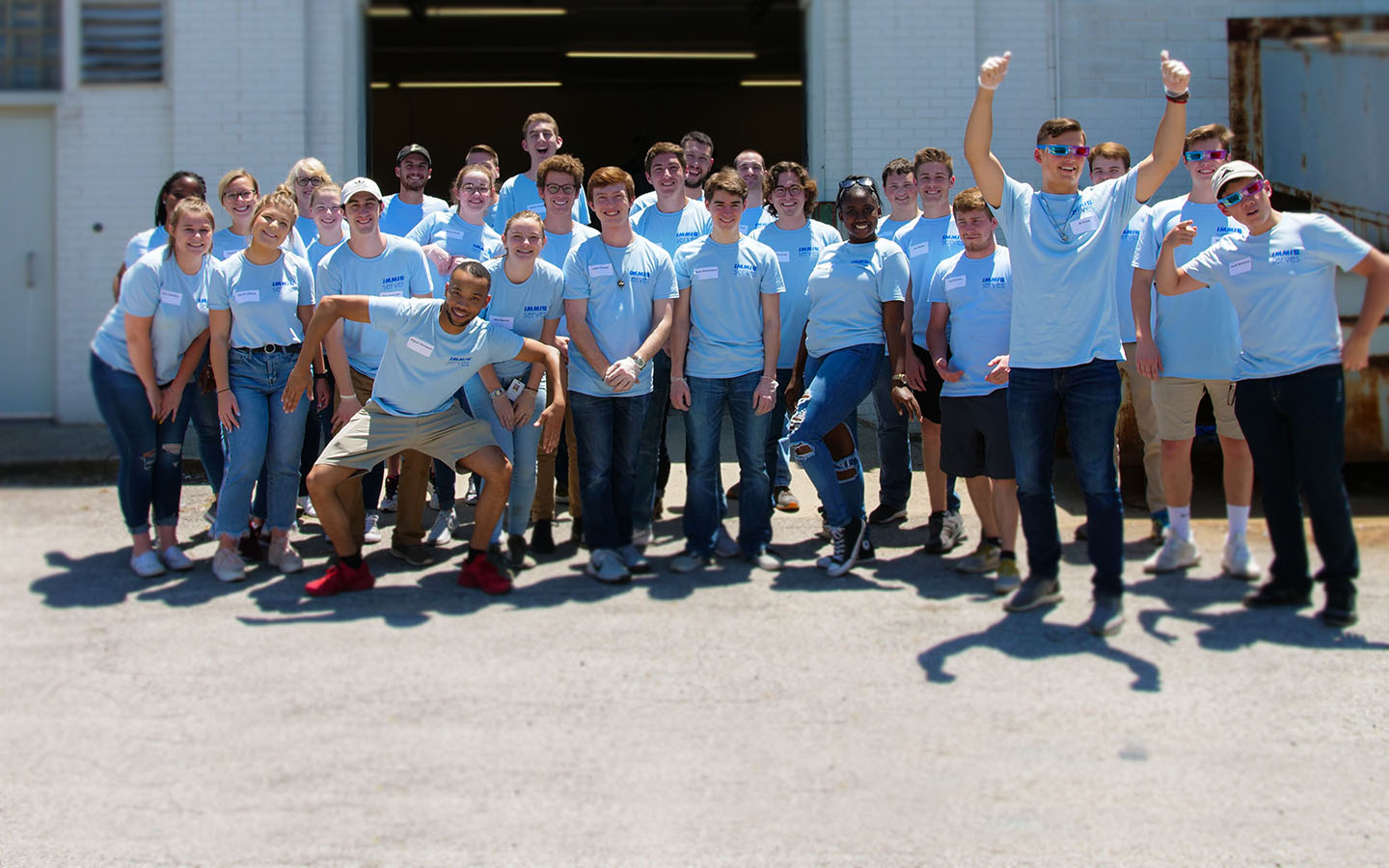 Internships
At IMMI, we are inspired by our future. To help us innovate the next generation of safety, we need the next generation of talent. If you are a college student looking to make a difference in the lives of our end users, customers, and company, we invite you to join our talented team of interns.
This internship is for college level students for the summer of 2024.
Summer Internship Program
Interested in Internships at IMMI?
IMMI has many internship opportunities. If you are ready to apply, use the links above. If you have more questions about our intership program fill out the form below, ask your questions and we will get back to you.
Serving People is one of our Core Values
At IMMI we choose to Serve People and contribute to our communities. Our interns take one day as a team and help out organizations in need. This video highlights the Summer Interns from 2021.