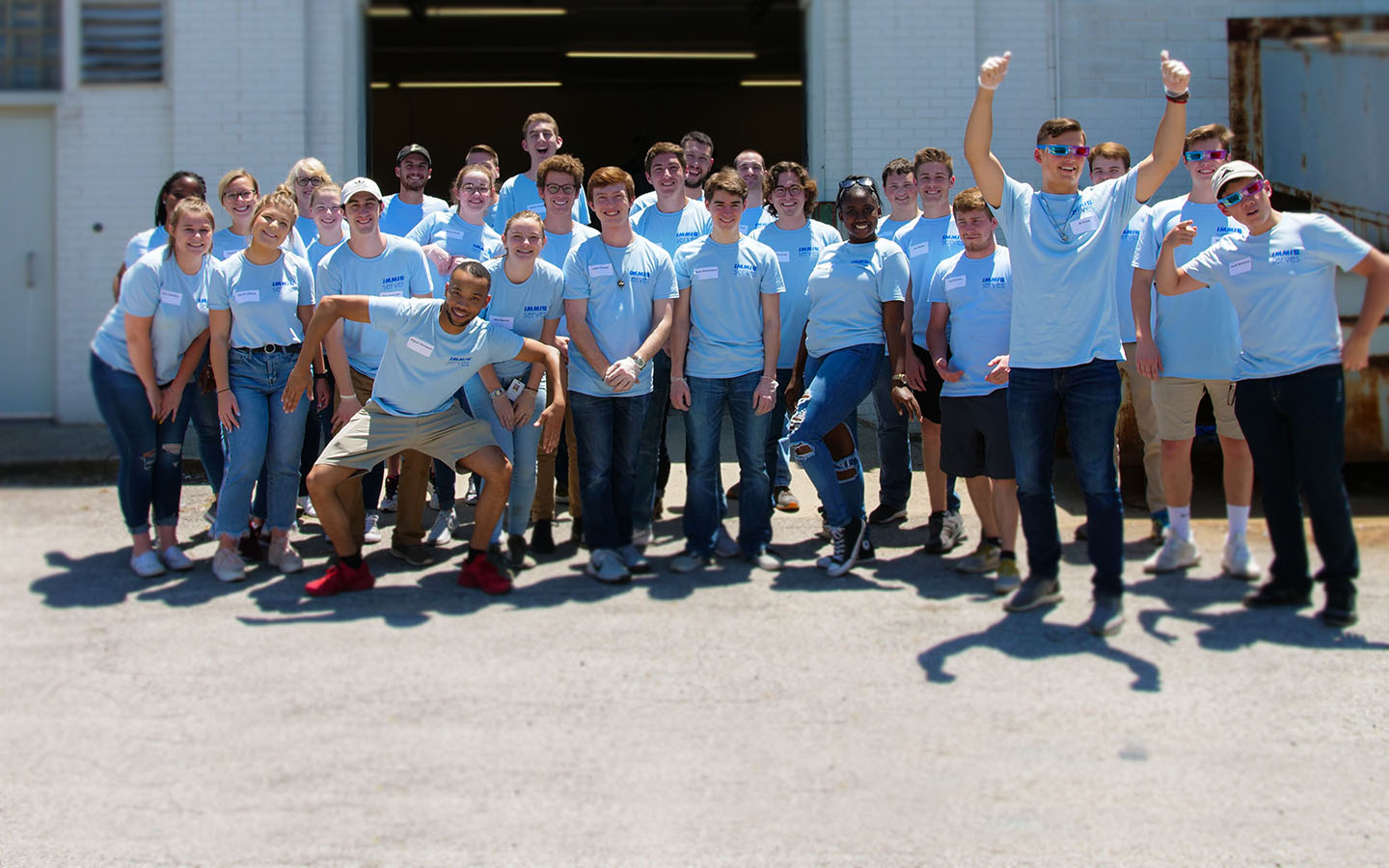 Internships
At IMMI, we are inspired by our future. To help us innovate the next generation of safety, we need the next generation of talent. If you are a college student looking to make a difference in the lives of our end users, customers, and company, we invite you to join our talented team of interns.
This internship is for college level students for the summer of 2021.
Summer Internship Program
Formal Application is Now Open!
We would love to have to join our Engineering Team in bringing safety to people. Click below to apply for the 2021 Engineering Internship Program.
Other Internships at IMMI
IMMI has other internship opportunities outside of Engineering. Use the form below to express your interest and we will be in touch.