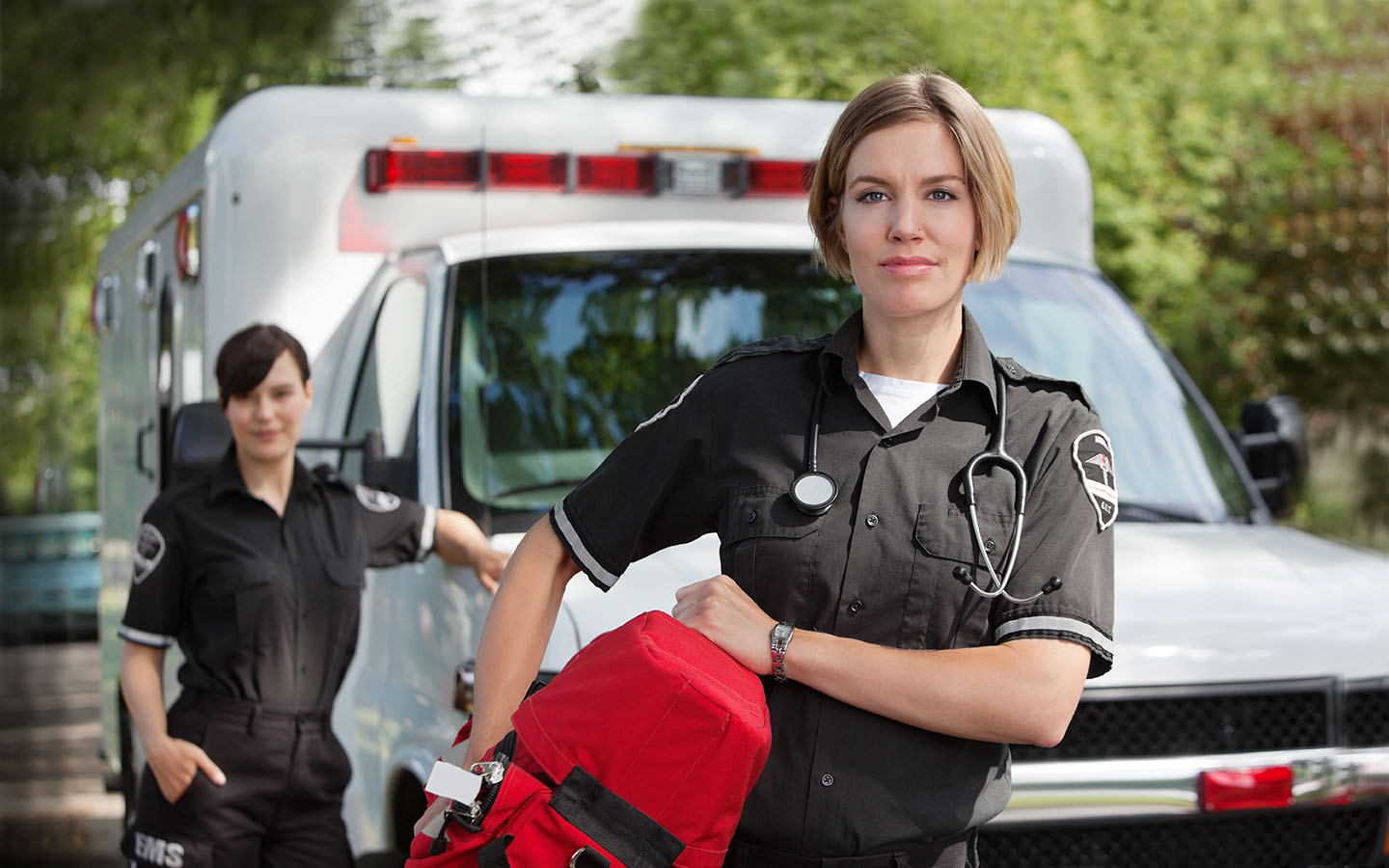 EMS
IMMI is on a mission to keep EMTs and their patients safer. We're the leader in restraints and airbags for the ambulance market, creating groundbreaking products like the Per4Max retractable harness and RollTek, the only airbag protection system made for ambulances.
Ambulance Crash Test
Watch CAPE, the Center for Advanced Product Evaluation, put an ambulance through a real world rollover scenario to test occupant safety.