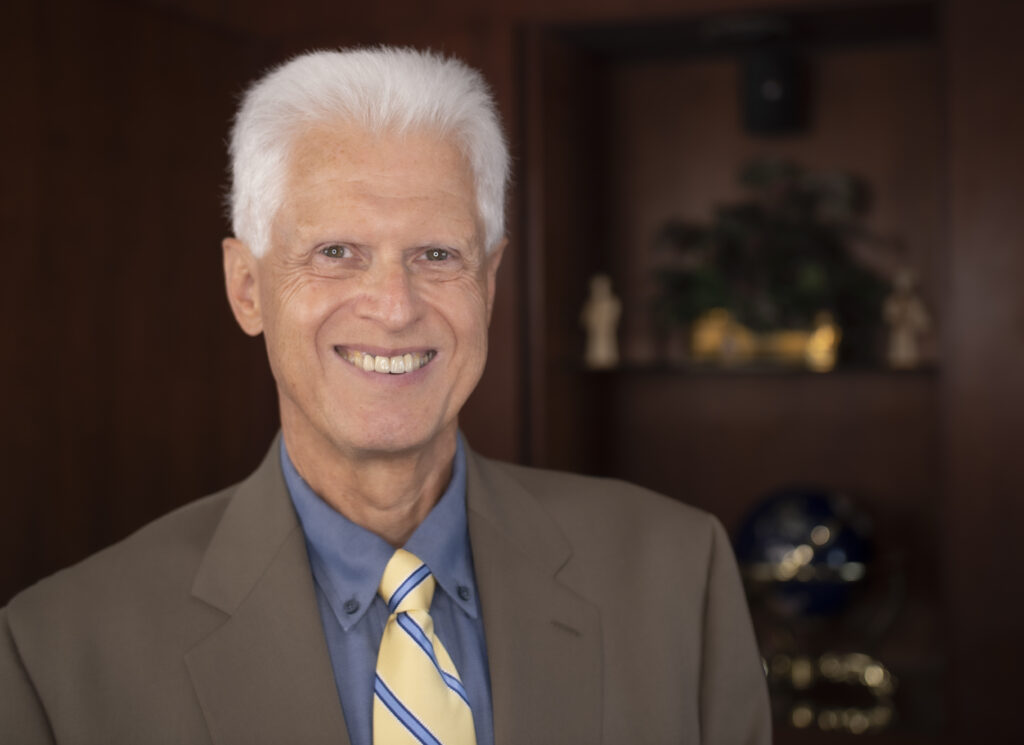 September 15, 2020 (Westfield, IN) – Longtime IMMI Market Development and Regulatory Affairs Manager Charles "Charlie" Vits was honored this week into the 2020 MACPS Hall of Fame. The Manufacture Alliance of Child Passenger Safety Hall of Fame recognizes those individuals who have made significant contributions which have contributed to saving more lives of children in passenger vehicles.
"Whether in a passenger car or a school bus, Charlie has made protecting children in vehicles his life's work, and we could not be more pleased to see him receive this prestigious, and well-deserved recognition," said Larry Gray, IMMI CEO.
In addition to his work helping to engineer and design safety restraints and seating to better protect children, Charlie has also served on numerous renowned safety boards and actively participated in committees to advance child passenger safety. Some of those include: The National Child Passenger Safety Board, Transportation Research Board, MACPS, Lifesavers, NASDPTS, NAPT, SAE Government Industry, and Juvenile Products Manufacture's Association.
"I am truly honored to be inducted into the Hall of Fame, and to join this incredible list of distinguished members who have made life-changing contributions that have helped to protect countless lives of children around the world," added Vits.

See more at the official site.