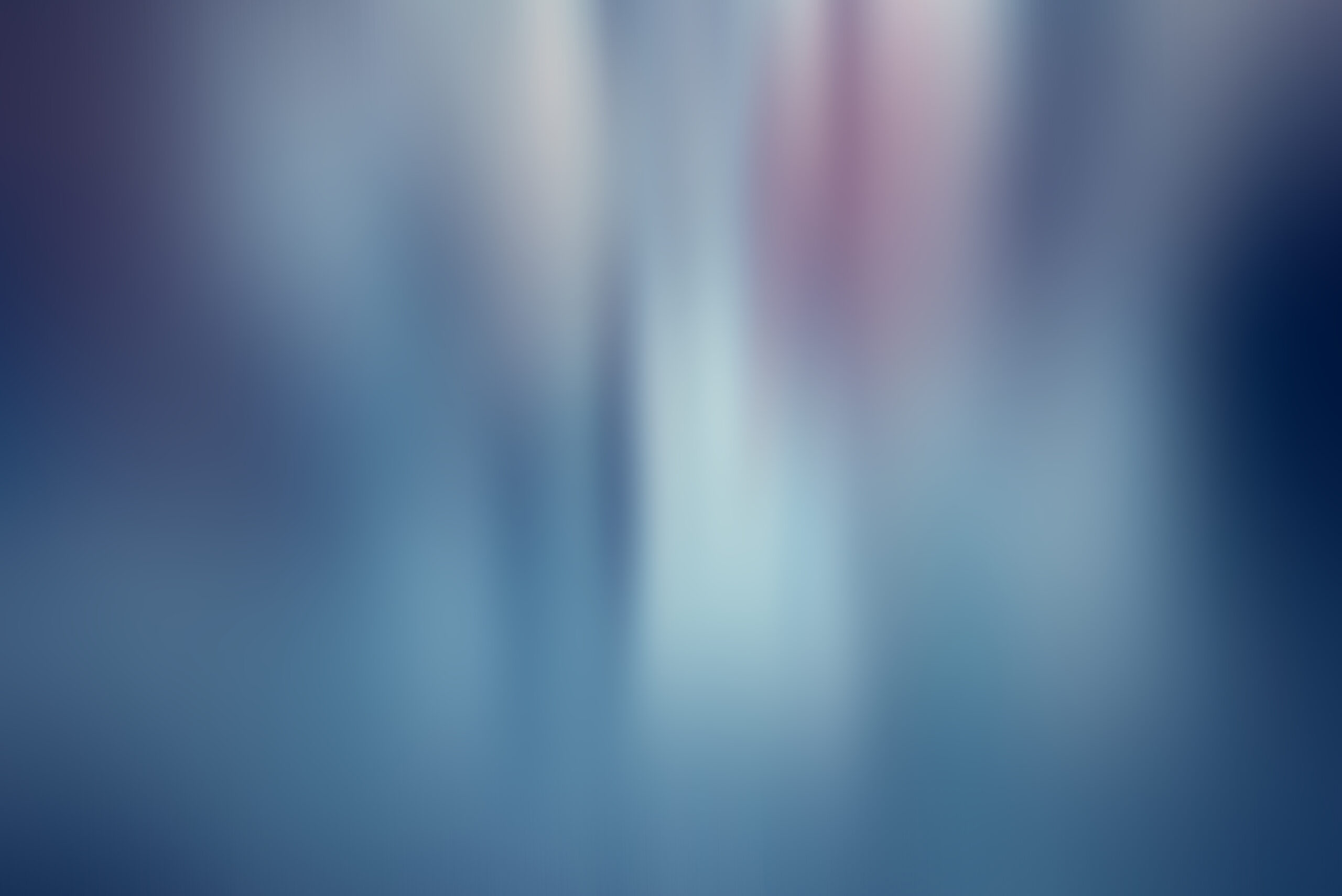 Steering Wheel & Control Module Troubleshooting Guides
After Market Steering Wheels
Steering Column Adaptor Hub Support
Electrical Component Support
Working on the steering and/or electrical system of a vehicle can be hazardous to yourself and others and should only be performed by a properly qualified technician. IMMI VIP does not provide technical wiring troubleshooting service to individual owners, and can only assist technicians at certified repair facilities.
There are combinations of wheels and controllers that have been used on limited applications so if you don't see a controller number that matches the one in your vehicle, use our contact page to let us know the make and year of your vehicle and the chassis (i.e. a 1947 Supercoach on a Roadkill chassis) and we will try to help determine which application matches yours.
Please remember that any wiring diagrams provided here are only one way of implementing the system on a given vehicle. What was done by the builder of your vehicle/chassis may vary considerably from what is shown. Always consult your builder's information first. IMMI VIP cannot accept any responsibility for reliance on the following data but it is hoped that at a minimum it can help provide you with an understanding of how the system is supposed to function to aid in troubleshooting.
The BK Series w/ Controls Steering Wheels are out of production and electronic parts are no longer available.
The PC Series Steering Wheels are out of production, and parts are no longer available; IMMI VIP offers replacement V4 Series Steering Wheels to replace many of the PC Series units; please have your certified repair technician contact us for more information.
The trim level of the wheel (urethane, leather, wood-leather) is independent of the electronics. It is relatively easy to upgrade a leather wheel to wood-leather wheel in the same wheel series. See your servicing dealer.
The SM209 controller has been superseded by the SM210 controller. Any revision SM210 can be used to replace an SM209. They are plug compatible and no changes are required to make the substitution.