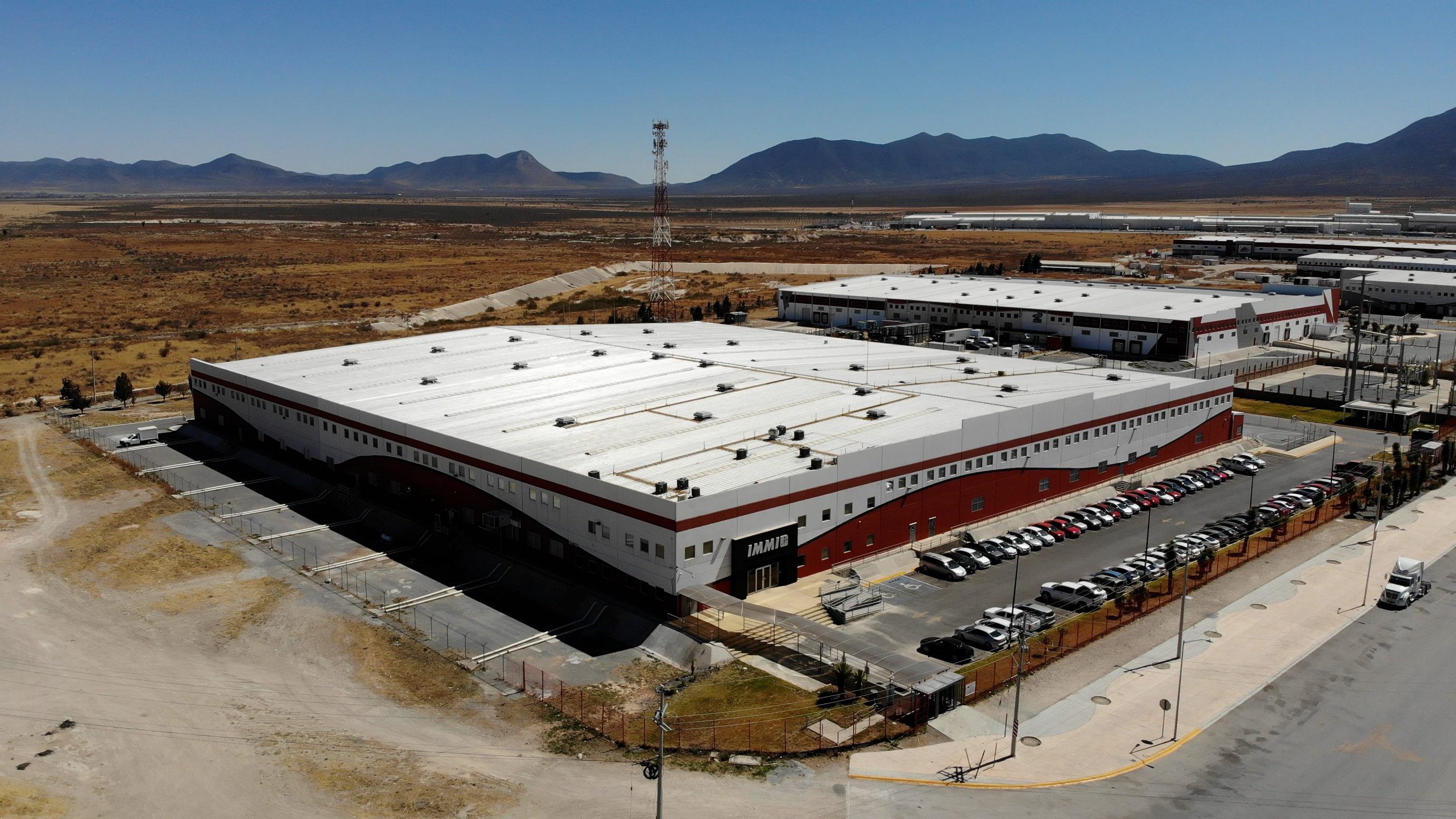 Saltillo, Mexico
At IMMI, our environment is positive, creative, and technologically advanced, with endless opportunities to grow personally and professionally. We are dedicated to adding global team members to our workforce who are inspired to grow with us through designing, testing, marketing and manufacturing safety products and engineered solutions which bring safety to people.

Our Westfield location is home to the Lortz Engineering Center, CAPE Testing, Manufacturing, Quality Testing, and Corporate Offices.
Saltillo Quality Manufacturing
Delivering Excellence in Manufacturing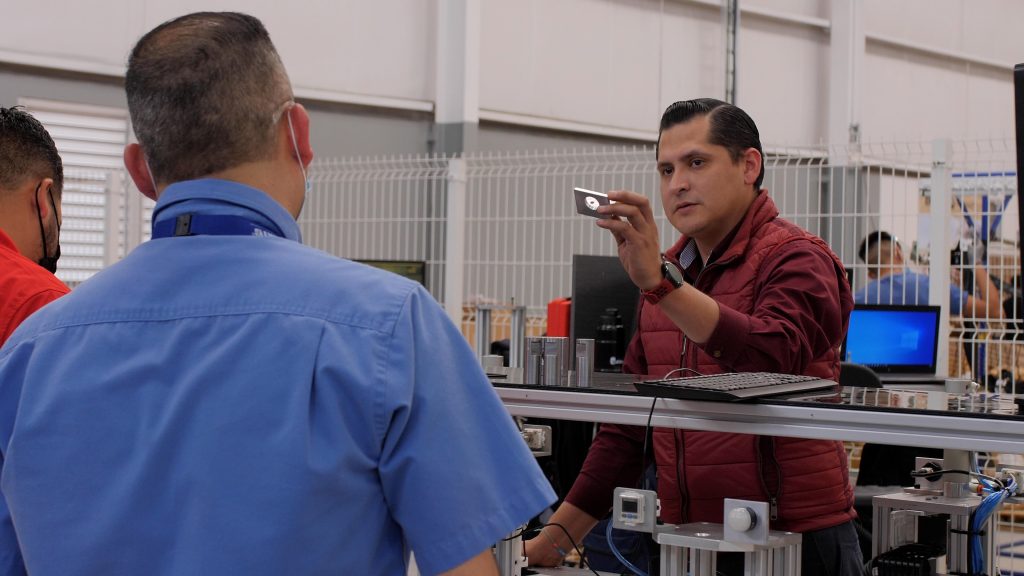 Saving Lives by Transforming Safety
IMMI drives innovation and development with the goal to improve and transform safety. IMMI drives safety innovations in all of our global markets, because we're dedicated to Bringing Safety to People. Our team of Engineers work every day around the world to solve difficult problems, and deliver real-world solutions.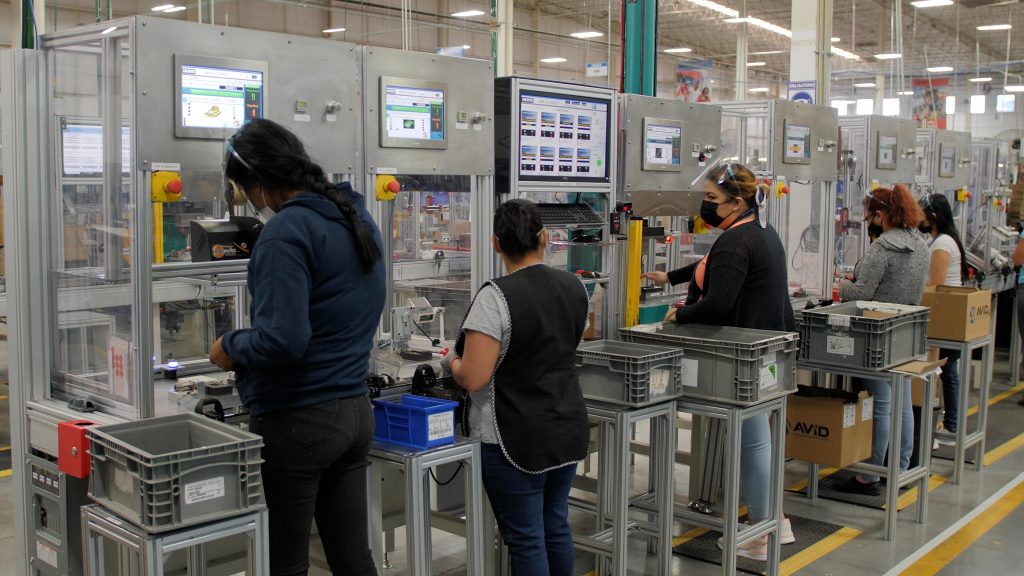 Innovation Through Design
As an IMMI engineer, the products created or improved could protect millions of people around the world. IMMI offers multiple engineering disciplines such as Research and Development, Application Engineering, New Product Development and so much more. At IMMI, no idea is too small when it may be the one that could bring safety to more people in the future.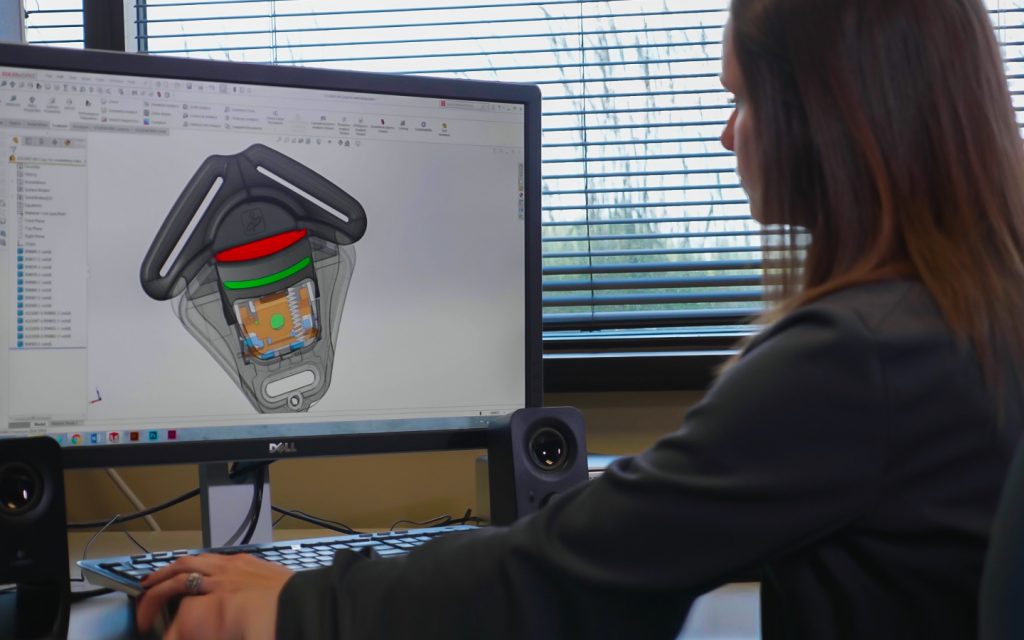 We want to help you gain valuable experience in design, validation, and manufacturing across multiple engineering disciplines. By working for global company dedicated to Bringing Safety to People, you also have the opportunity to collaborate, travel and even work on assignment at one of IMMI's global facilities.
IMMI Saltillo – En Espanol