IMMI's VP of Enterprise Technology Named IBJ CTO of the Year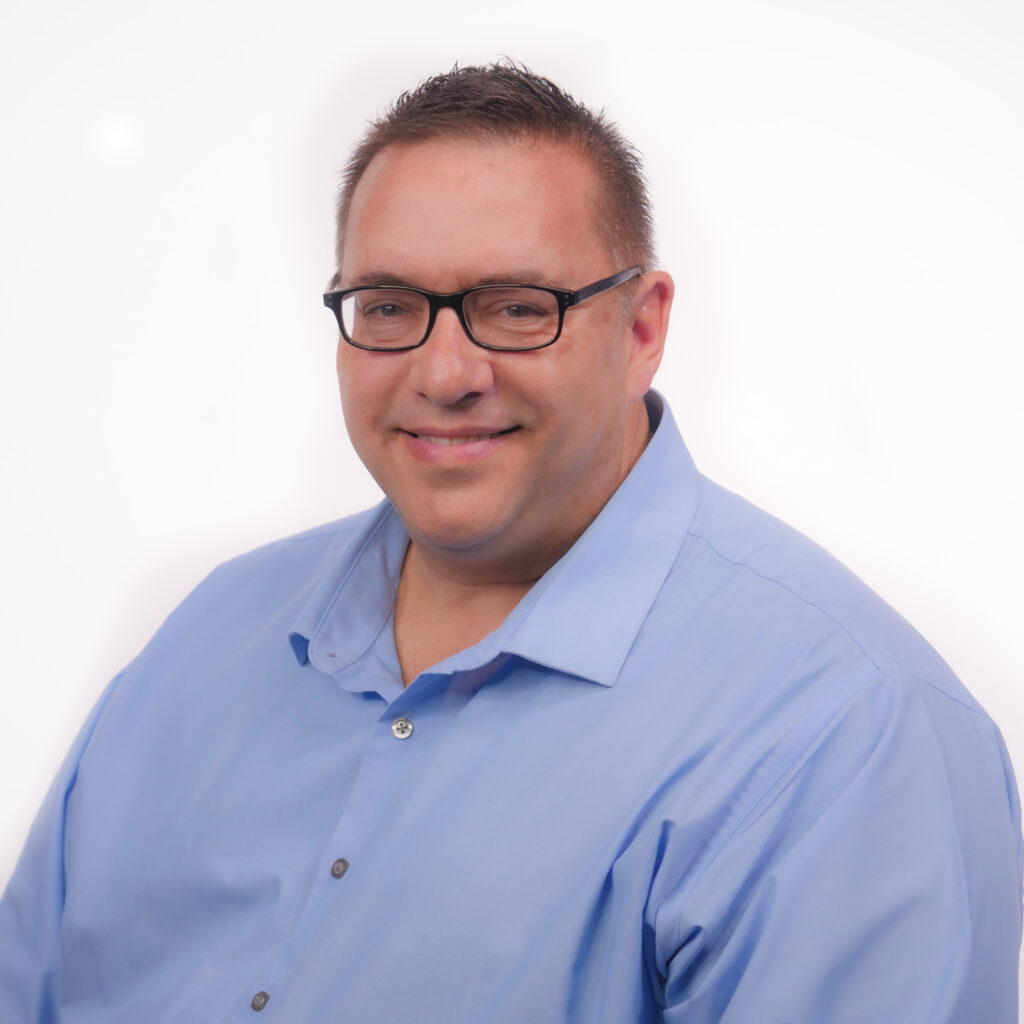 September 15, 2020 (Westfield, IN) – For the second consecutive year, Tom Braden, IMMI's vice President of Enterprise Technology has been recognized as the Chief Technology Officer of the Year by the Indianapolis Business Journal.
"In Tom's six years at IMMI, he has completely rebuilt from the ground up our global infrastructure to deliver a best-in-class IT system in our industry," said Larry Gray, IMMI CEO. "And because he's very forward thinking, Tom and his team have put us in position for future growth internationally."
"Had it not been for Tom's forward thinking, we would not have been nearly as prepared for global connectivity with our 1500+ team members during COVID-19," added Norman Gould III, IMMI CFO. "We were quickly able to adjust to allow our team members to continue their work for several weeks from home without interruption."
Some of Braden's other highlights at IMMI include implementing private cloud and co-location of IT services, launching a high-availability network and data center infrastructure, and setting up entire enterprise technology platforms at three companies which were acquired by IMMI.
Braden received his bachelor's degree in international business and Spanish from DePauw University, and earned his MBA from Western Governors University. In addition, he holds 17 active technical certification and a Business Essentials certification from Harvard Business School. He also served as an infantry officer for the Indiana National Guard. He and his wife live in Westfield with their two sons.