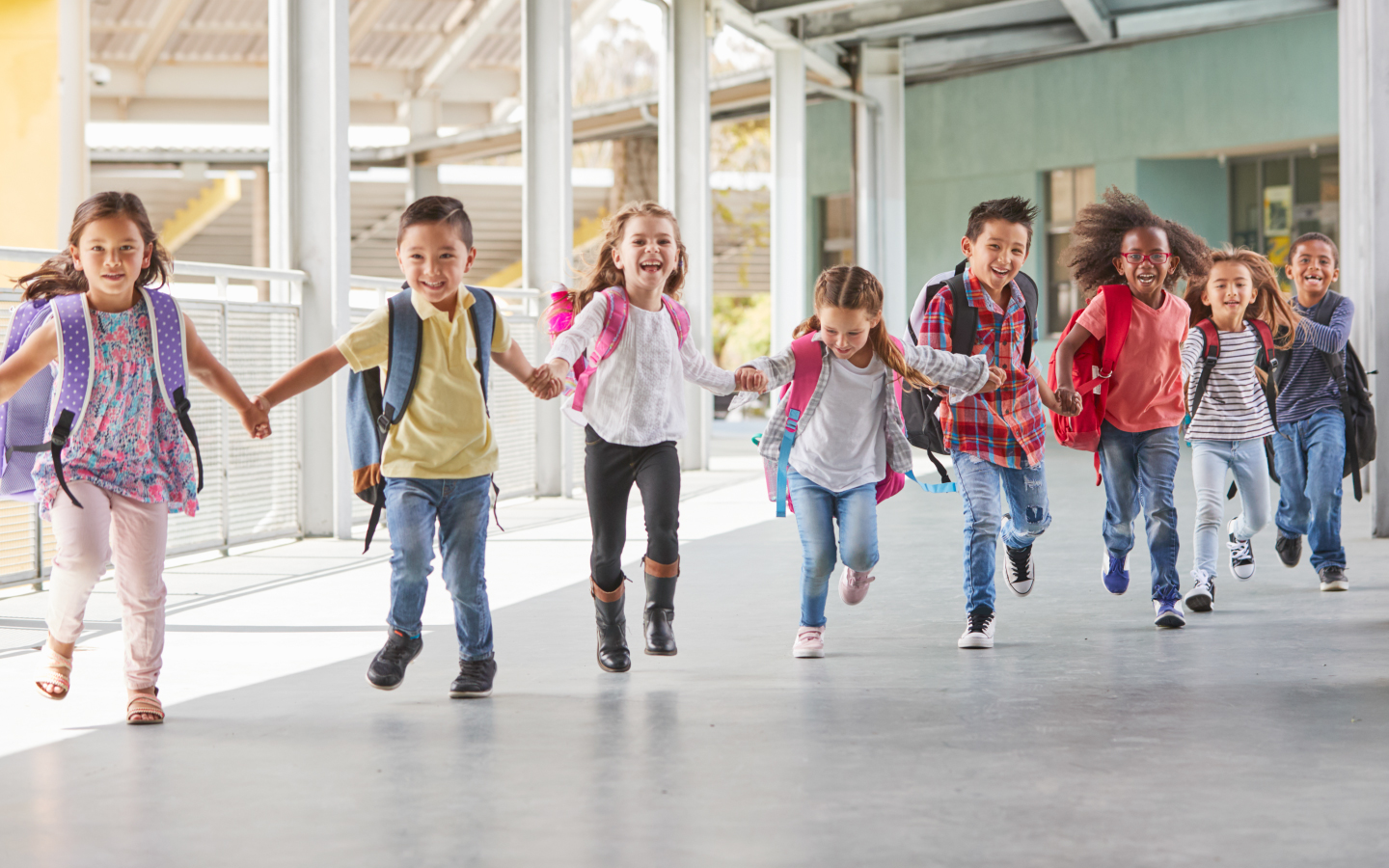 Certified SafeGuard STAR Distributors
SafeGuard does not sell STAR products directly. To order any SafeGuard STAR product, please contact one of our certified distributors below. STAR products are for USE ON SCHOOL BUS ONLY, however, the similar IMMI Go is designed for use in passenger vehicles.
ACES Equipment Sales
1001 Shenandoah Dr.
High Point, NC 27262
Attn: Chris Sartin
Phone: 336-813-2663
Fax: 336-889-4498
www.acesequipmentsales.com
chris@acesequipmentsales.com
Bus Parts Warehouse
6361 Thompson Rd
Syracuse, NY 13206
Attn: Scott Boisey
Phone: 800-635-5567
Fax: 877-682-4443
www.buspartswarehouse.com
operations@buspartswarehouse.com
Carolina Thomas
6327 Burnt Poplar Rd.
Greensboro, NC 27409
Attn: Steve Connolly
Phone: 336-851-1718 x366
www.carolinathomas.com
sconnolly@carolinathomas.com
Central States Bus Sales
2450 Cassens Drive
Fenton, MO 63026
Attn: Joe Deeken
Phone: 800-825-8273
Fax: 636-326-2501
www.centralstatesbus.com
jdeeken@centralstatesbus.com
Additional Locations:
Big Rock, IL
North Little Rock, AR
Lebanon, TN
Lexington, KY
Creative Bus Sales
14740 Ramona Ave.
Chino, CA 91710
Attn: Keith Grube
Phone: 888-993-5040
Fax: 909-993-5766
www.creativebussales.com
parts@creativebussales.com
Additional Locations:
Chino, CA
Sacramento, CA
Canby, OR
Mukilteo, WA
Colorado Spring, CO
Albuquerque, NM
Phoenix, AZ
Irving, TX
Elkhart, IN
Jacksonville, FL
Davie, FL
Charlotte, NC
Marietta, GA
Canonsburg, PA
Easy Way Safety Services
10939 B Reed Hartman Hwy.
Cincinnati, OH 45242
Attn: Tom Sackett
Phone: 800-543-0575
Fax: 513-891-5663
www.ewss.org
tsackett@ewss.org
Heavy Duty Bus Parts
17850 Interstate 45 N
Willis, TX 77318
Attn: Branden Smeltzer
Phone: 1.800.505.2300
Fax: 1.936.344.9963
DirectBus.com
branden@directbus.com
Kerlin Bus Sales & Leasing, Inc.
9294 S. State Road 15
PO Box 157
Silver Lake, IN 46982
Phone: 260-352-2722
www.kerlinbus.com
thad.leininger@kerlinbus.com
Midwest Bus Parts
PO Box 265
15794 County Road 50 SE
Big Lake, MN 55309
Attn: Parts Dept
Phone: 800-328-2448
Fax: 763-777-7016
www.midwestbusparts.com
parts@midwestbusparts.com
Midwest Transit Equipment
146 West Issert Drive
P.O. Box 582
Kankakee, IL 60901
Attn: Don Catlin
Parts: 800-808-2412
www.midwesttransit.com
don.catlin@midwesttransit.com
Additional Locations:
Des Plaines, IL
South Holland, IL
Swansea, IL
Whitestown, IN
Marshall, MI
Kansas City, MO
Nixa, MO
Sonny Merryman, Inc.
5120 Wards Road
Evington, VA 24550
Attn: Derek Shelton
Phone: 434-821-1000
Fax: 434-821-8203
www.sonnymerryman.com
info@sonnymerryman.com
Additional Locations:
Chesapeake, VA
Bristow, VA
The Bus Center
ALABAMA
1400 McCain Parkway
Pelham, AL 35124
Attn: Andrew Pigg
Phone: 205-663-2287
Fax: 205-663-2378
www.thebuscenter.com
apigg@thebuscenter.com
TENNESSEE
3512 Bill Smith Drive
Murfreesboro, TN 37129
Attn: Richard Smith
Phone: 615-890-6368
Fax: 615-890-6387
www.thebuscenter.com
rsmith@thebuscenter.com
Transportation Accessories
145 East Pratt Street
Johnston, OH 43031
Attn: Kevin Looker
Phone: 800-848-0756
Fax: 740-967-2570
www.tacbusparts.com
kevin@tacbusparts.com
Unity School Bus Parts
21280 Carlo Drive
Clinton Twp., MI 48038
Attn: Beth Benson
Phone: 800-937-3906
Fax: 810-765-2835
bbenson@unityparts.com
www.unityparts.com
Bus Dealers
Bluebird Bus
www.blue-bird.com
402 Blue Bird Lane
Fort Valley, GA 31030
Attn: Rhonda Fala
Rhonda.Fala@blue-bird.com
IC BUS

2701 Navistar Drive
Lisle, IL 60532
Attn: Katie Freeland
Phone: 331-332-2329
www.icbus.com
www.navistar.com
Katie.Freeland@Navistar.com
TRP Bus Parts (PACCAR, Inc.)
www.paccarparts.com
405 Houser Way North
Renton, WA 98057
Attn: Lee Yarbrough
Phone: 206-898-5543
lee.yarbrough@paccar.com